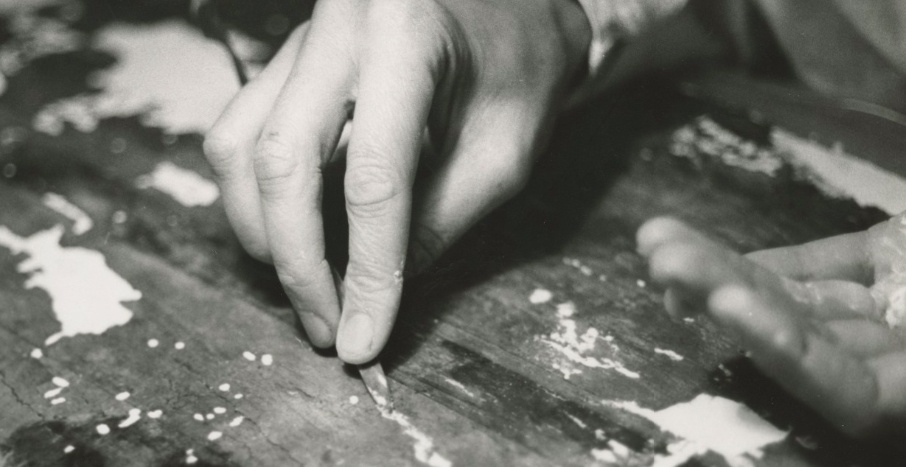 This online exhibition explores the aftermath of a devastating flood in Florence, Italy in 1966 and the preservation efforts of the Committee to Rescue Italian Art.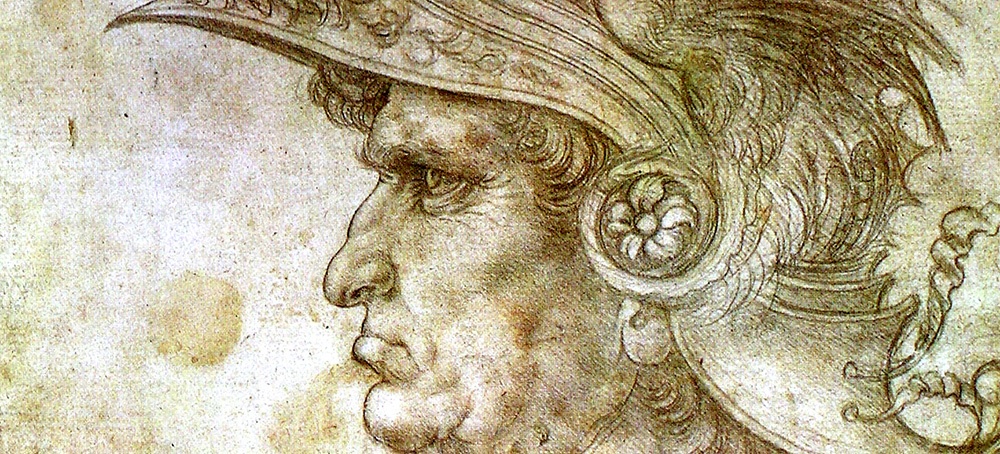 An online catalogue that transforms Bernard Berenson's The Drawings of the Florentine Painters into Linked Open Data. Generously sponsored by the Samuel H. Kress Foundation. 
This exhibition presents the extant correspondence - nearly all unpublished - between Bernard Berenson and Yukio Yashiro.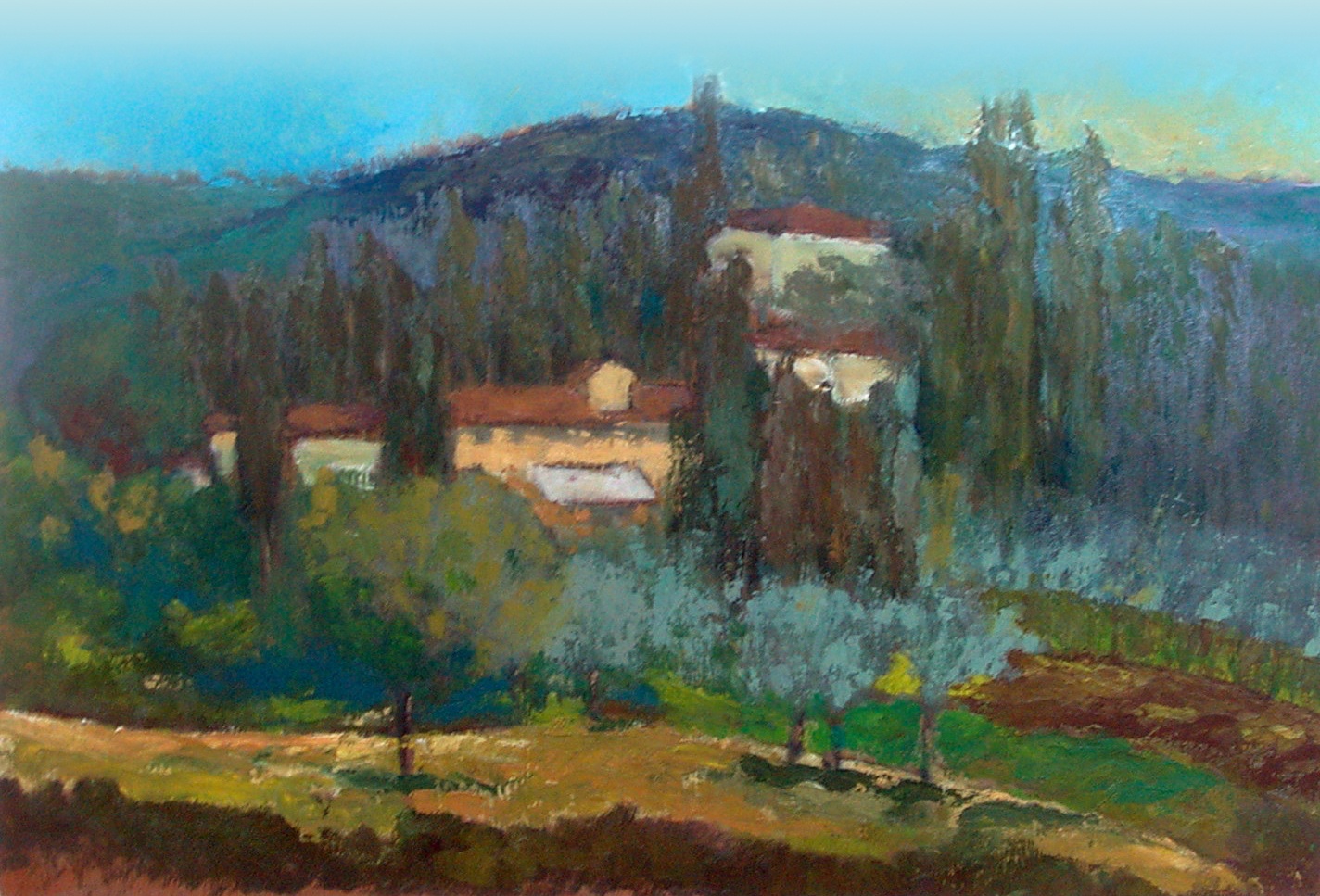 Through a series of recorded interviews, this online exhibition features a collection of first person accounts of I Tatti.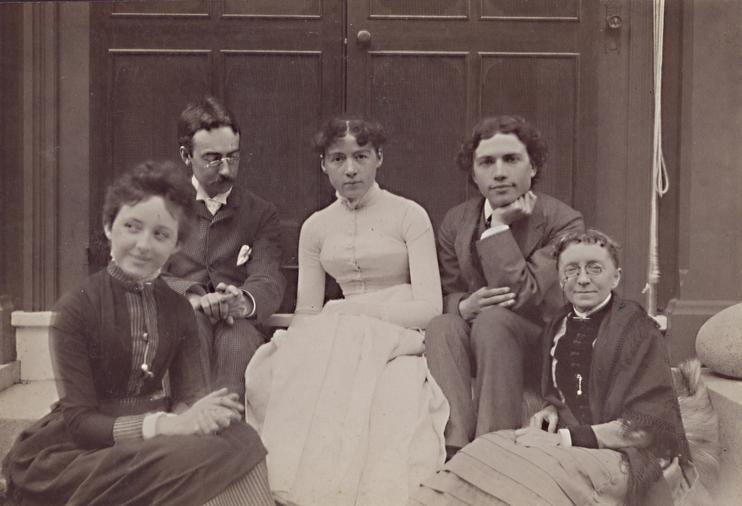 Through photographs, documents, student writings, and scholarly essays, this exhibition offers engaging portrayals of the two students.