"These months have been transformative, not only in catalysing a new project and confronting a new literature, but also in experiencing (and, hopefully, contributing to) the most stimulating intellectual community in our field"
Scott Nethersole, Berenson Fellow '19
Year Fellowship

Fifteen I Tatti Fellowships, each for twelve months, are available annually for post-doctoral research in any aspect of the Italian Renaissance broadly understood historically to include the period from the 14th to the 17th century, and geographically to include transnational dialogues between Italy and other cultures (e.g. Latin American, Mediterranean, African, Asian etc.).
Term Fellowships (four or six months)
Other Fellowships and Research Opportunities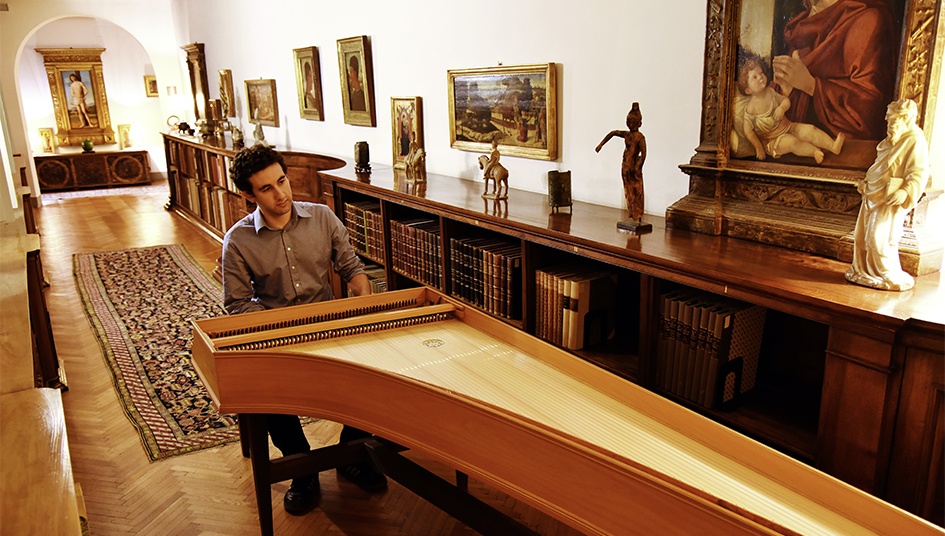 Each fall and spring semester, one or two Graduate Fellowships are available for Harvard PhD students.