Darka Bilić
Berenson Fellow
Lodging and Commerce in Early Modern Mediterranean in the Light of Cultural Exchange
2017 - 2018 (January-June)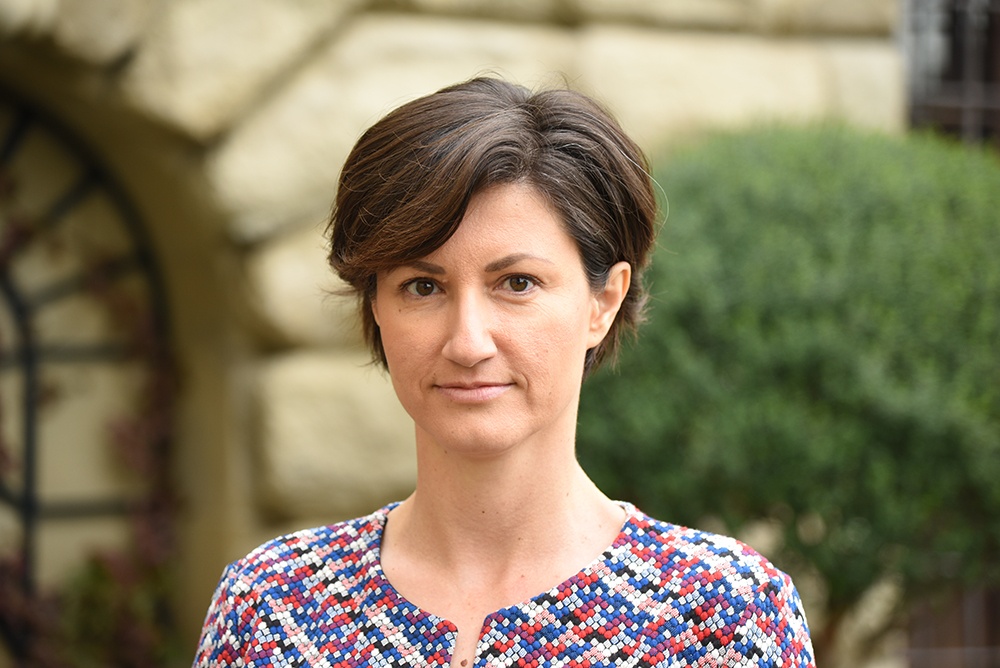 Biography
Darka Bilić is a research associate at the Institute of Art History in Split, Croatia.  She focuses on architectural history of the eastern Adriatic coast in early modern period with particular focus on artistic influences between the two Adriatic coasts and trans-cultural exchanges between Dalmatian coast and Ottoman hinterland.
She participated, with the research topic Lazaretto in Split between East and West, in seminar led by Alina Payne, a part of Getty Foundation Connecting Art Histories project. As Aga Khan Program for Islamic Architecture Associate at Harvard University she researched Lodging Along the Trade Routes in Bosnian Pashadom in Early Modern Period.
Project Summary
Study of the family of institutions designed for lodging and commerce - khans, caravanserais and lazarettos from the perspective of the history of architecture is in the focus of this project. Originating from the Levant, this architectural type has spread across the medieval Mediterranean on Apennine Peninsula, through a process well documented in the scientific literature. This project intends to trace the evolution of this architectural type and its functions further on into the early modern period. The geographical focus will be on the coasts of the Adriatic Sea, their hinterland and further on if necessary. This project will try to clarify whether this type of building, when missing obvious stylistic characteristics, circulated more easily between Renaissance Italy and eastern Mediterranean regardless of culture differences, religion or geographic position.  The examination of process of adaptation and reception of architectural type in different socio-political and cultural contexts is the aim of the project.