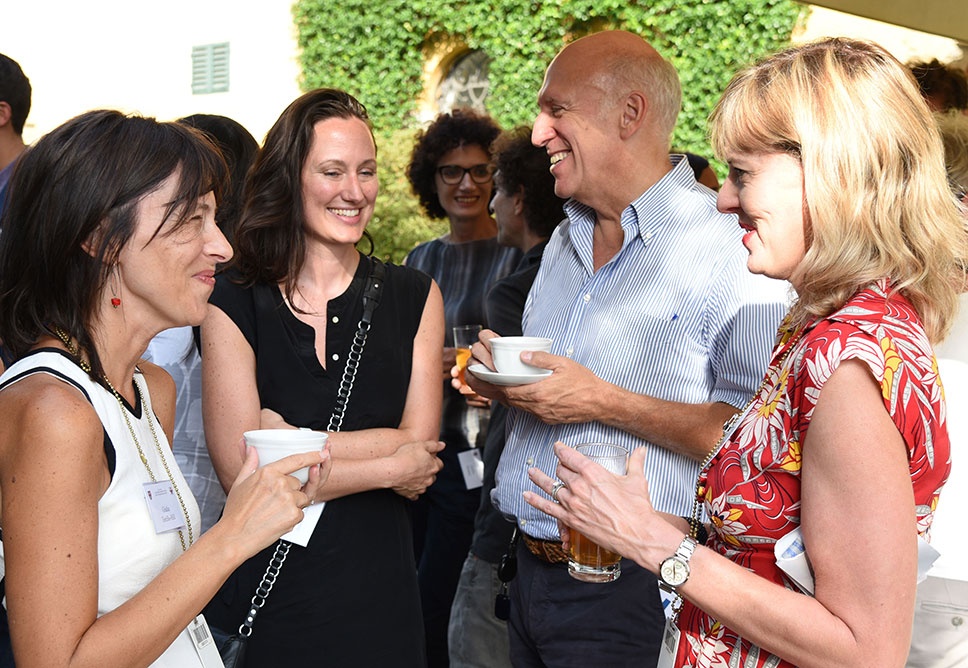 Fifteen Fellowships are available annually for post-doctoral research in any aspect of the Italian Renaissance.
A number of Term Fellowships are offered annually to early and mid-career scholars.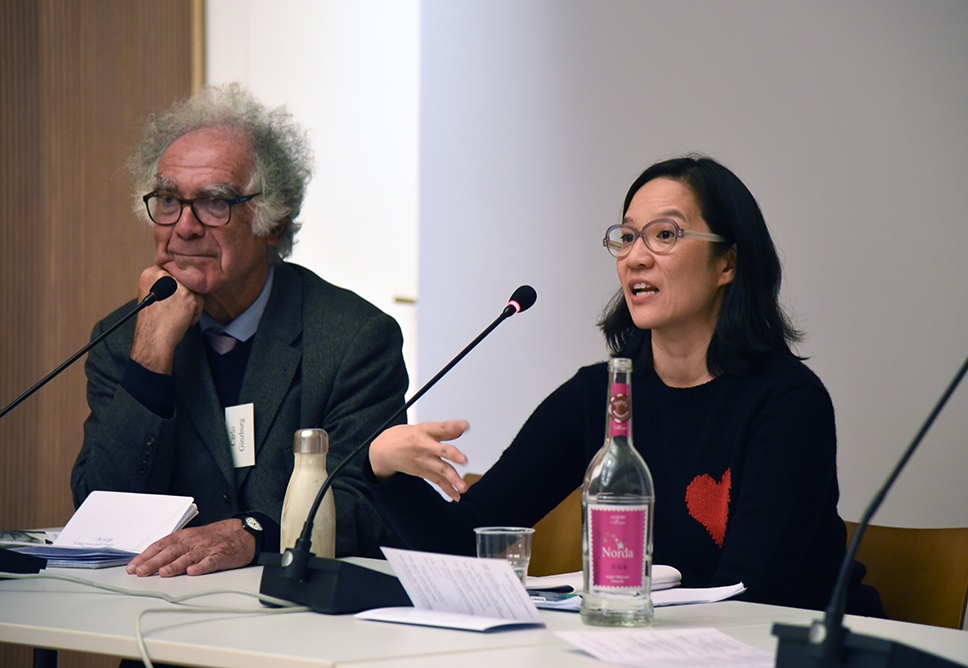 Each semester, a number of distinguished senior scholars serve as Visiting Professors at I Tatti.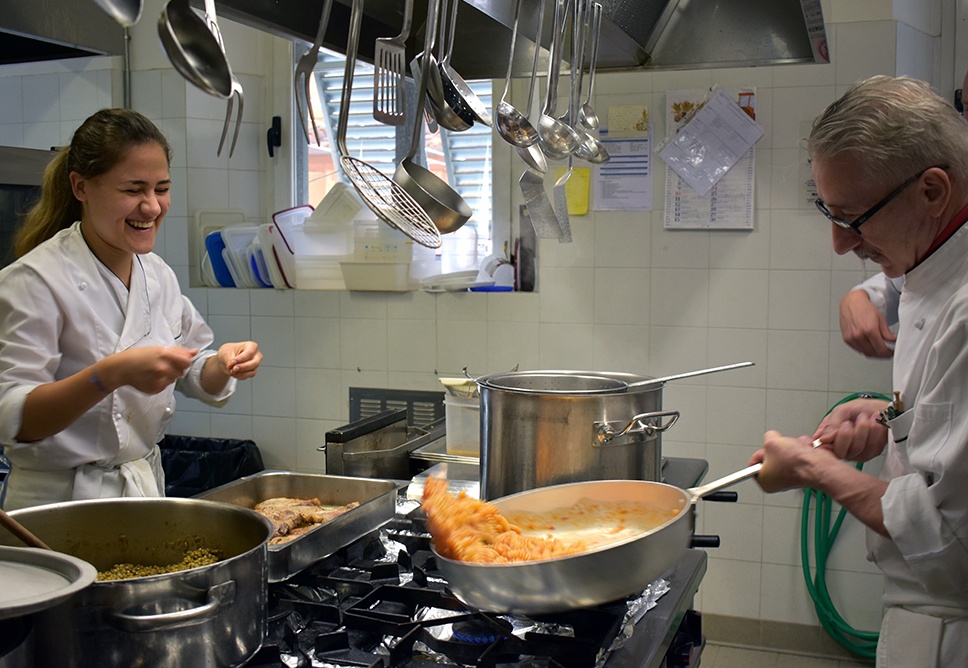 A limited number of summer internships (June - July) in Florence are available for Harvard students at I Tatti.