The Granaio Project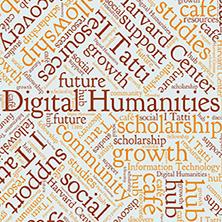 A brighter and more digital future for I Tatti.
The renovation of the building on I Tatti's property known as the Granaio (the barn) and its surrounding area is central to a vital project concerning our growing involvement in the Digital Humanities. Read more
The Walter Kaiser Reading Room Fund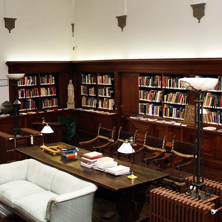 A project to reevaluate and revitalise one of I Tatti's most significant spaces in memory of Walter Kaiser.
In honor of this Director to whom fellowship and the sharing of knowledge meant so much, the largest single space in our library will be renamed the 'Walter Kaiser Reading Room'. Read more