Margaret Haines
Associated Senior Scholar
"The Color of the Cupola of S.Maria del Fiore."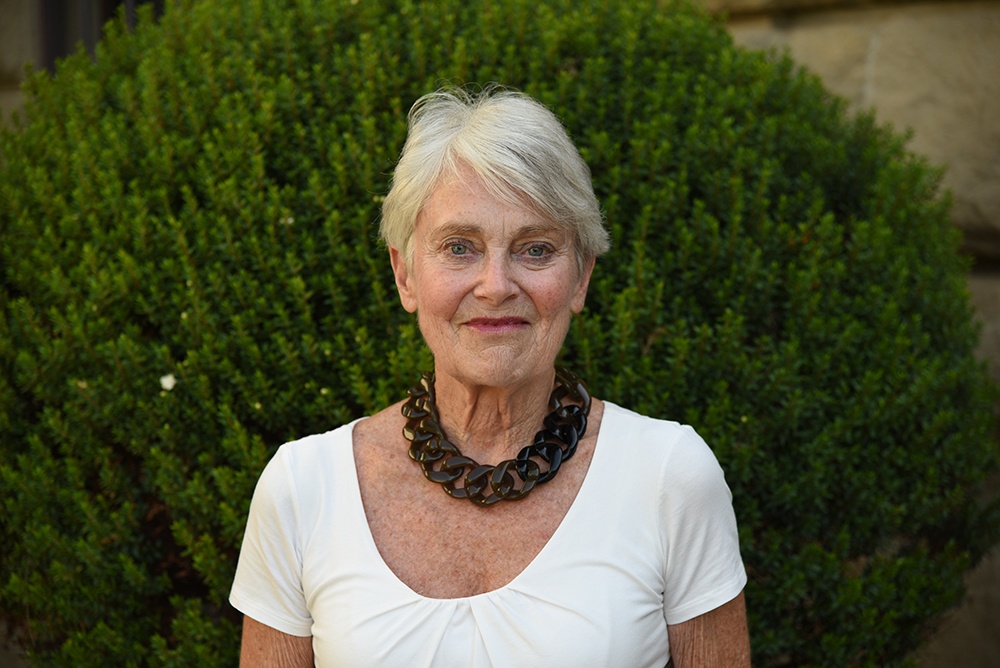 Biography
Long-term academic appointee at Villa I Tatti, art historian Margaret Haines (PhD Courtauld Institute) has concentrated on sculpture and the decorative arts and on the publication and interpretation of documentary sources for the Florentine Renaissance, with special attention to the workings of corporate patronage and the management of the worksite of the Florentine cathedral. Resident in Florence, she has held visiting faculty appointments at Princeton and Harvard and has directed and curated the online edition of the sources of the Archive of the Opera di Santa Maria del Fiore, The Years of the Cupola 1417-1436. At present she is coordinating the contributions of the Istituto di linguistica computazionale (Pisa) and the Max Plank Institute for the History of Science (Berlin) for the updating of its pioneering XML core archive to modern TEI standards in the interest of the future stability of the website.
Project Summary
In the context of studies probing the richly documented world of The Years of the Cupola the question of when and how the decision was made to cover Brunelleschi's monumental dome with terracotta tiles has found an unexpected answer. The choice was not made during the construction period, and the implications of such uncertainty free the imagination to probe the possibilities of other materials under consideration: white marble, lead in various chromatic variants, attempts to waterproof the surface with other substances. All these alternatives to the iconic combination of textured red segments articulated at the eight corners by massive white marble crests were still being considered when the bishop of Fiesole blessed the structure in August of 1436.
New research provides detailed proof of the mandate for terracotta roofing to the temporarily unemployed head architect, Brunelleschi, and of the supply of expressly designed tiles from the furnaces of Impruneta to the cathedral site. This story is being reconstructed in the context of the ongoing conservation of the terracotta covering of the cathedral's tribune vaults, which, having lain hidden under a protective wooden structure while the vast dome was being constructed above them, turn out to have been the testing ground for the revetments of the "cupola maggiore". This complex decision-making process is characteristic of the experimental nature of the cupola's construction, balancing audacious concepts with the prudent supervision appropriate to a scientific laboratory. The result which, looking back from a cursory examination of Florentine urban roofing, might seem to have been a foregone conclusion, may in fact have influenced and exploited these preferences with its vibrant civic symbolism and the dynamic effects of light and shadow that animate the cupola's unforgettable profile.
I Tatti Appointments
Fellow: 1975-1976
Research Associate: 1987-2003
Senior Research Associate: 2003-2015
Senior Research Associate Emeritus