Margaret Haines
Senior Research Associate Emeritus
Curator of Studies for the online edition of documentation from the Florentine cathedral
The Papal Apartments for Martin V and Eugenius IV at Santa Maria Novella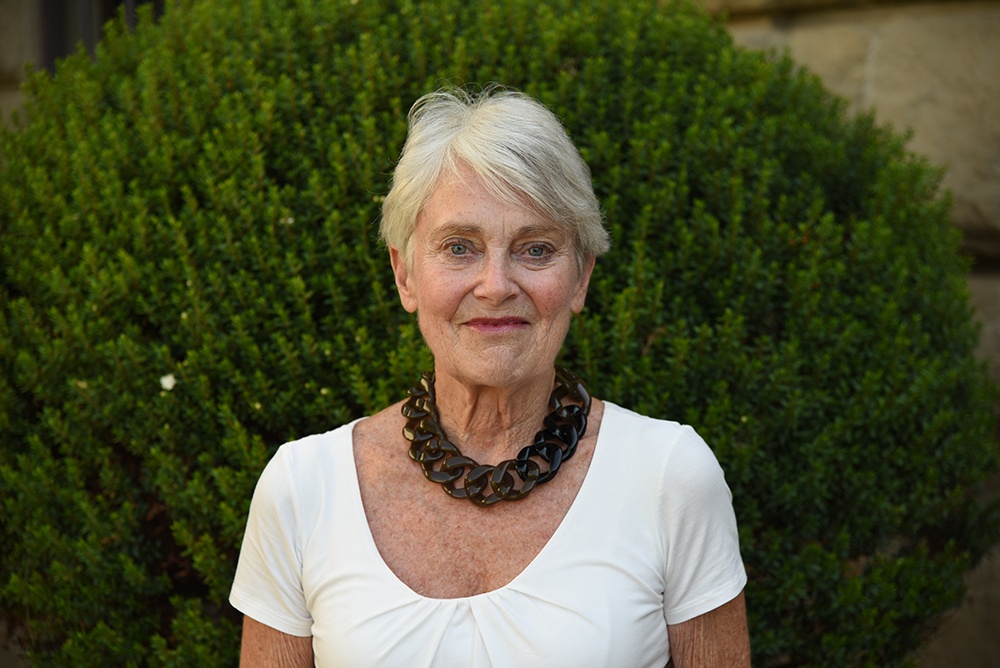 Biography
Long-term academic appointee at Villa I Tatti, art historian Margaret Haines (PhD Courtauld Institute) has concentrated on sculpture and the decorative arts and on the publication and interpretation of documentary sources for the Florentine Renaissance, with special attention to the workings of corporate patronage and the management of the worksite of the Florentine cathedral. Resident in Florence, she has held visiting faculty appointments at Princeton and Harvard University and has directed and curated the online edition of the sources of the Archive of the Opera di Santa Maria del Fiore, Gli anni della Cupola.
Project Summary
The Anni della Cupola edition embraces the complete surviving records for the cathedral administration for period 1419-1436, over 21,000 acts available for study and analysis in essays which are in the process of publication in interactive relationship to the sources on the same website. Important groups of big data relating to the construction of the great dome cover such matters as the workforce, building materials and logistics in and around the worksite. Other important documentary nuclei record the execution of external tasks entrusted to the Opera administration by the Florentine Comune. A cluster of studies of the language of the documentation is currently underway in collaboration with the linguistics department of the University of Florence with the aim of generating systematic glossaries of early vernacular terminology for architectural and technical matters.
Amongst the commissions assigned to the well-organized Opera di Santa Maria del Fiore was the transformation of the spacious west wing of the Dominican convent of S. Maria Novella into a worthy residence for two popes, Martin V in 1419-20 and Eugenius IV from 1434-6 and during the Council of Florence from 1438. The detailed documentation embedded in the cathedral archive and other contemporary sources permits a reconstruction of this vanished "reggia" and its use by pontiffs and their retinues against the background of recent research on the impact of the papal courts in the early Renaissance city.
I Tatti Appointments
Fellow: 1975-1976
Research Associate: 1987-2003
Senior Research Associate: 2003-2015
Senior Research Associate Emeritus