Martin Puchner
Lila Wallace-Reader's Digest Harvard Visiting Professor
An Introduction to the Arts and Humanities
2022-2023 (May-June)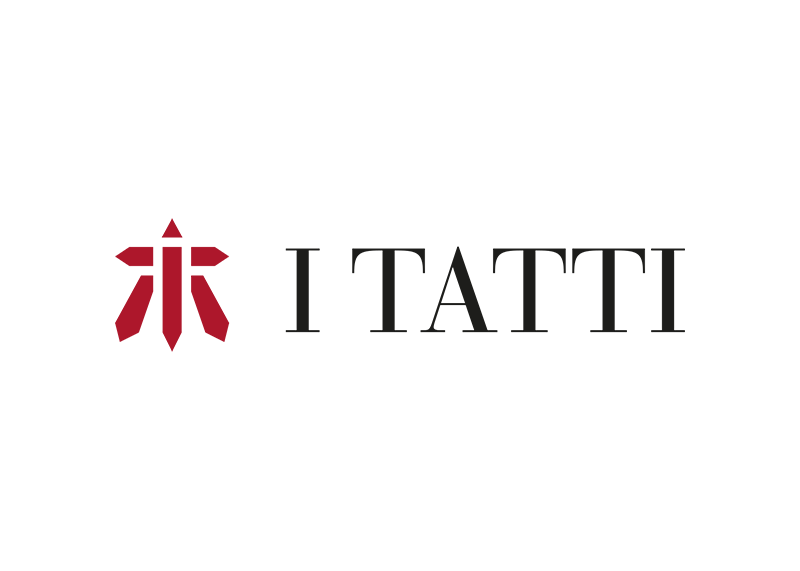 Biography
Martin Puchner is the Byron and Anita Wien Professor of English and Comparative Literature at Harvard University. His prize-winning books range from philosophy to the arts and include the Norton Anthology of World Literature, which has brought 4000 years of literature to students across the globe. His book The Written World, a Wall Street Journal bestseller, has been translated into some twenty languages. His book, The Language of Thieves, interweaves family memoir with a reflection on Rotwelsch, the underground language of Central Europe. His new book, Literature for a Changing Planet, draws lessons from world literature for addressing climate change. He is a member of the European Academy and has received numerous awards, including a Guggenheim Fellowship, a Cullman Fellowship, the Berlin Prize, the Humboldt Prize and the Massachusetts Book Award.
Project Summary
Norton Field Guide to the Arts and Humanities
This book is intended as an introduction to the arts and humanities for college students, mostly those not majoring in the humanities. A first part, Culture: The Story of Us, offers a sweeping account of cultural history, from Cave Art to K-Pop, told in sixteen narratively written episodes. The second part consists of thematic approaches to culture based on such urgent topics as climate change, migration, and social justice. A third part teaches students how to write about individual cultural objects such as paintings, musical performances, and art, while a fourth part features an anthology of textual excerpts and images. A textbook such as this one raises fundamental questions about the arts and humanities: what are the most important forms of knowledge that the arts and humanities can teach students today? What are the skills and forms of attention that the humanities instill? What are the different traditions of humanities research and how should they inform our practices today? The collaborative ethos of the Villa I Tatti, together with its historical focus on Renaissance art, will provide the ideal context for exploring these larger questions.