Date:
Thursday, February 18, 2021, 6:30pm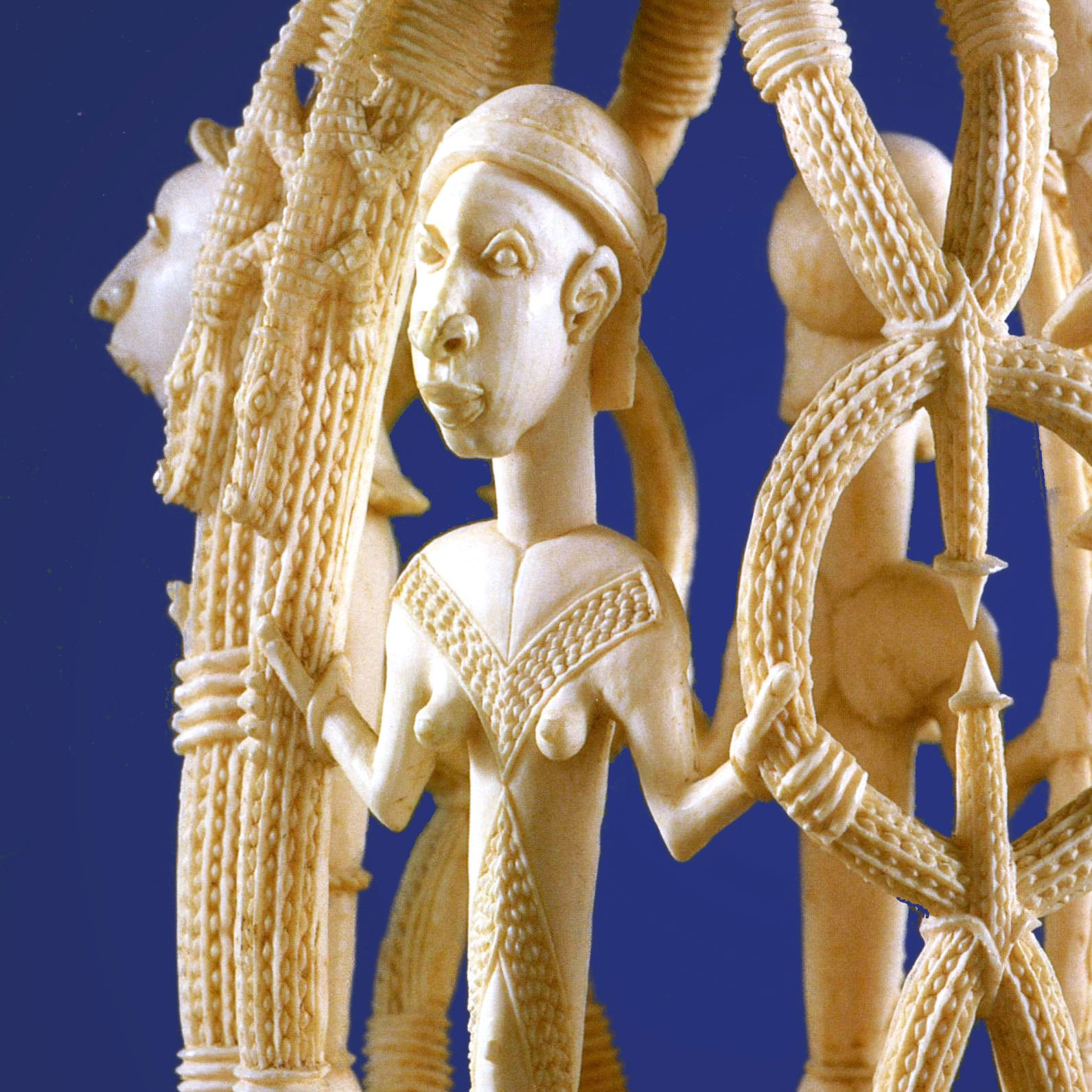 Speaker: Ingrid Greenfield (I Tatti)
Africa and the Renaissance: I Tatti's Africa Project. In 2016, I Tatti launched the ongoing initiative "Crossroads Africa." Recognizing that the sub-Saharan African continent in particular has been anachronistically isolated from Renaissance studies, the project aims to bolster the visibility of Africa's historical significance c. 1300-1700 and encourage new scholarship that puts the Italian peninsula into dialogue with the African continent. This talk will touch on the programming, supported by I Tatti, which has so far explored the interconnected world of early modern Europe, Africa, Asia, and the Americas, before turning to specific material examples of exchange with and within the African continent.
Ingrid Greenfield is Postdoctoral Fellow and Assistant to the Director for Academic Programs at I Tatti. She holds a PhD in Art History from the University of Chicago. Her work addresses exchange between sub-Saharan West Africa and Europe in the fifteenth through seventeenth centuries, particularly through the lens of collecting in the Italian peninsula. Recent projects include organization of the international conference "Crossroads Africa: African Engagement in the Making of Early Modernity" in 2019, a forthcoming edited volume from Villa I Tatti / Harvard University Press, and contributing to the online exhibition "On Being Present: Recovering Blackness in the Uffizi Galleries," highlighting the histories and historical context of Black African figures in the Uffizi collection.
ZOOM details

Topic: I Tatti Debriefs 2 - Africa and the Renaissance: I Tatti's Africa Project
Time: Feb 18, 2021 12:30 PM Eastern Time (US and Canada)
Meeting ID: 948 4443 0505
Password: 695603
Direct link: https://harvard.zoom.us/j/94844430505?pwd=V3JMNStwazYzaHpYUHZnNFZiTFRYdz09
Add event to calendar