Date:
Thursday, January 16, 2020,

6:00pm

to

7:30pm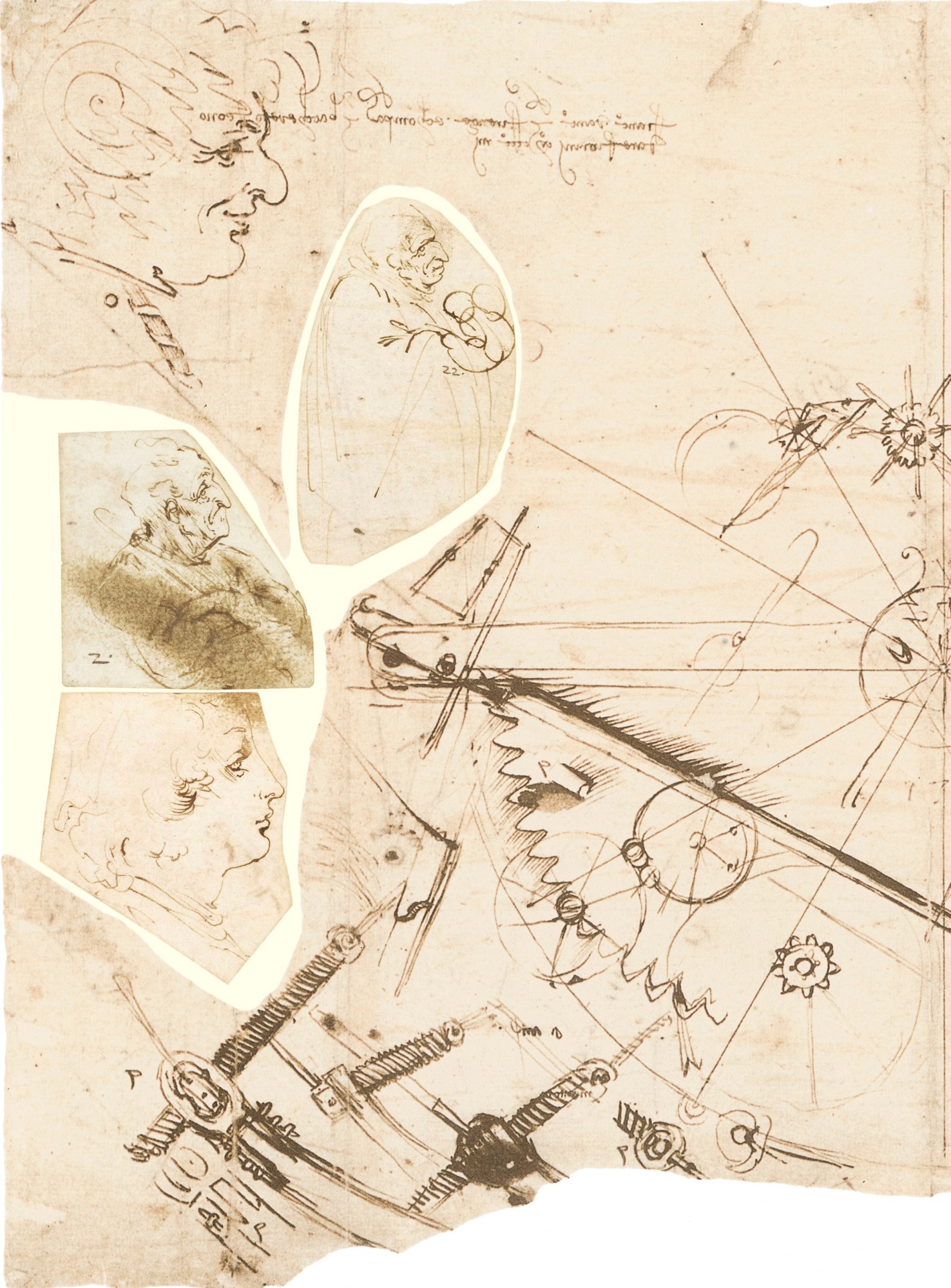 Speaker: Paolo Galluzzi (Director of Museo Galileo, Florence)
The presentation previews the results obtained by Leonardo//thek@, an ambitious research project that aims to offer user-friendly and in-depth online access to the immense quantity and variety of information chaotically stored in the Codex Atlanticus.At the same time, the data contained in the twin collection of Leonardo sheets at Windsor Castle are being incorporated into this extremely complex digital platform. When the project is complete, users will be able to explore these two vast repositories as integrated resources. It will therefore become possible to reconstruct the material organization of this major segment of Leonardo's literary heritage before the disastrous intervention of Pompeo Leoni, who, armed with scissors and glue, dismounted, at the end of the 16th century, a large number of original Leonardo notebooks distributing the resulting loose sheets into the two large albums today in Milan and Windsor.
Paolo Galluzzi is Director of the Museo Galileo, where he has overseen construction and restoration projects that have doubled the size of the museum, and produced multimedia interactive exhibitions that tour the world. He is an historian of Italian science and an expert on Leonardo's theories of technology, curating and lecturing widely, and he is chairman of the commission that oversees the commemorations of Leonardo in Italy.
Add to Calendar