Date:
Tuesday, June 20, 2023,

6:00pm

to

7:30pm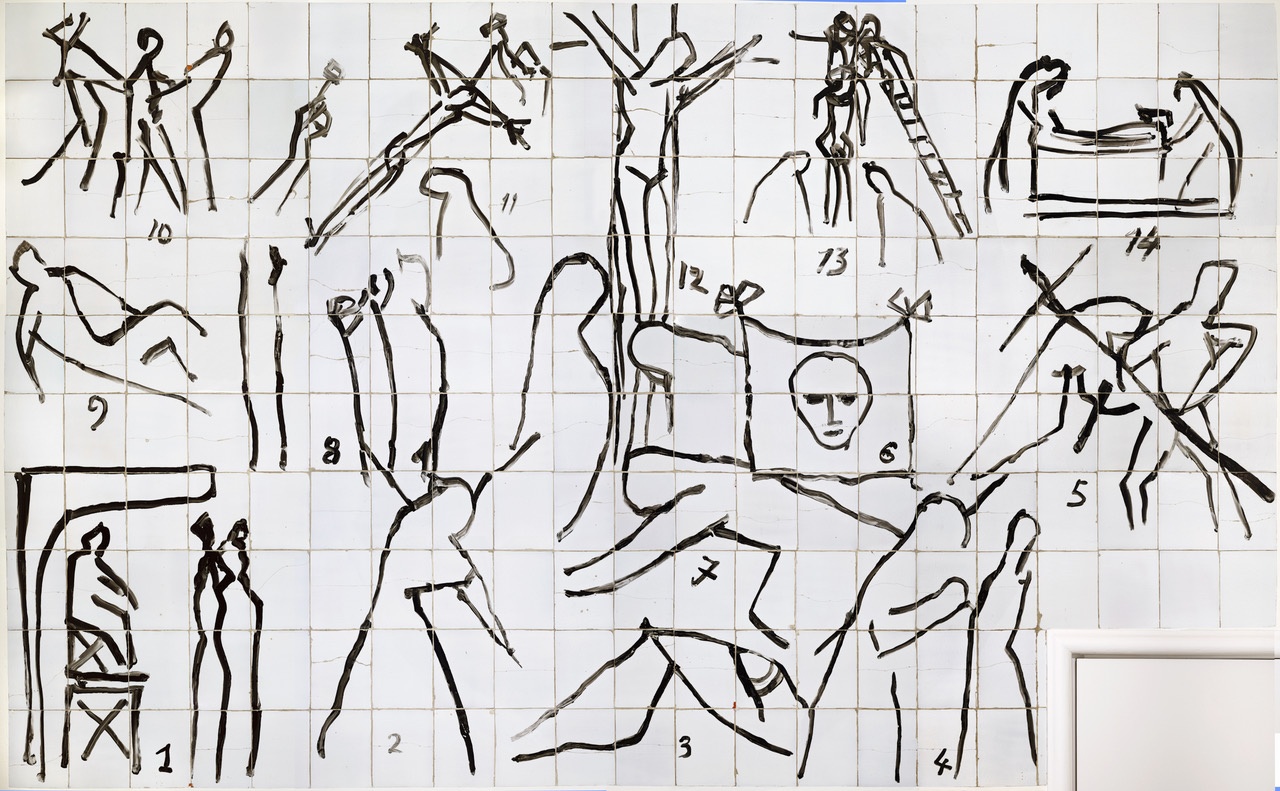 Speaker: Yve-Alain Bois (I Tatti / Institute for Advanced Study)
Matisse was not a traveler but he came several times to Italy--the first was in 1907, when he was the host in Fiesole of Leo Stein (Gertrude's brother), who brought him to I Tatti. Soon after, Berenson would publicly and famously take Matisse's defense and purchase one of his paintings. Rather than the art of High Renaissance, what fascinated Matisse was the work of Giotto and his peers, particularly their frescoes, to which he returned for inspiration each time he had to work on a monumental composition. The main focus of the talk will be the last mural conceived by Matisse, stylistically very unusual, for which he drew many sketches based on works by Renaissance artists such as Mantegna: his Stations of the Cross for the Chapelle du Rosaire, in Vence, erected in 1951.
Yve-Alain Bois is Professor of Art History Emeritus in the School of Historical Studies at the Institute for Advanced Study in Princeton, which he joined in 2005. He taught for eight years at the Johns Hopkins University before becoming the Joseph Pulitzer, Jr. Professor of Modern Art at Harvard in 1991. He has written extensively on 20th-century art, from Matisse, Picasso and Mondrian to post-war European and American art. He has curated or co-curated several exhibitions, notably of the artists just mentioned as well as L'informe, mode d'emploi with Rosalind Krauss at the Centre Georges Pompidou and Ellsworth Kelly: Early Drawings at the Fogg Art Museum. Among other projects, he is currently working on the catalogue raisonné of Ellsworth Kelly's paintings and sculpture.
 
Add event to calendar