Date:
Thursday, December 9, 2021,

6:00pm

to

7:30pm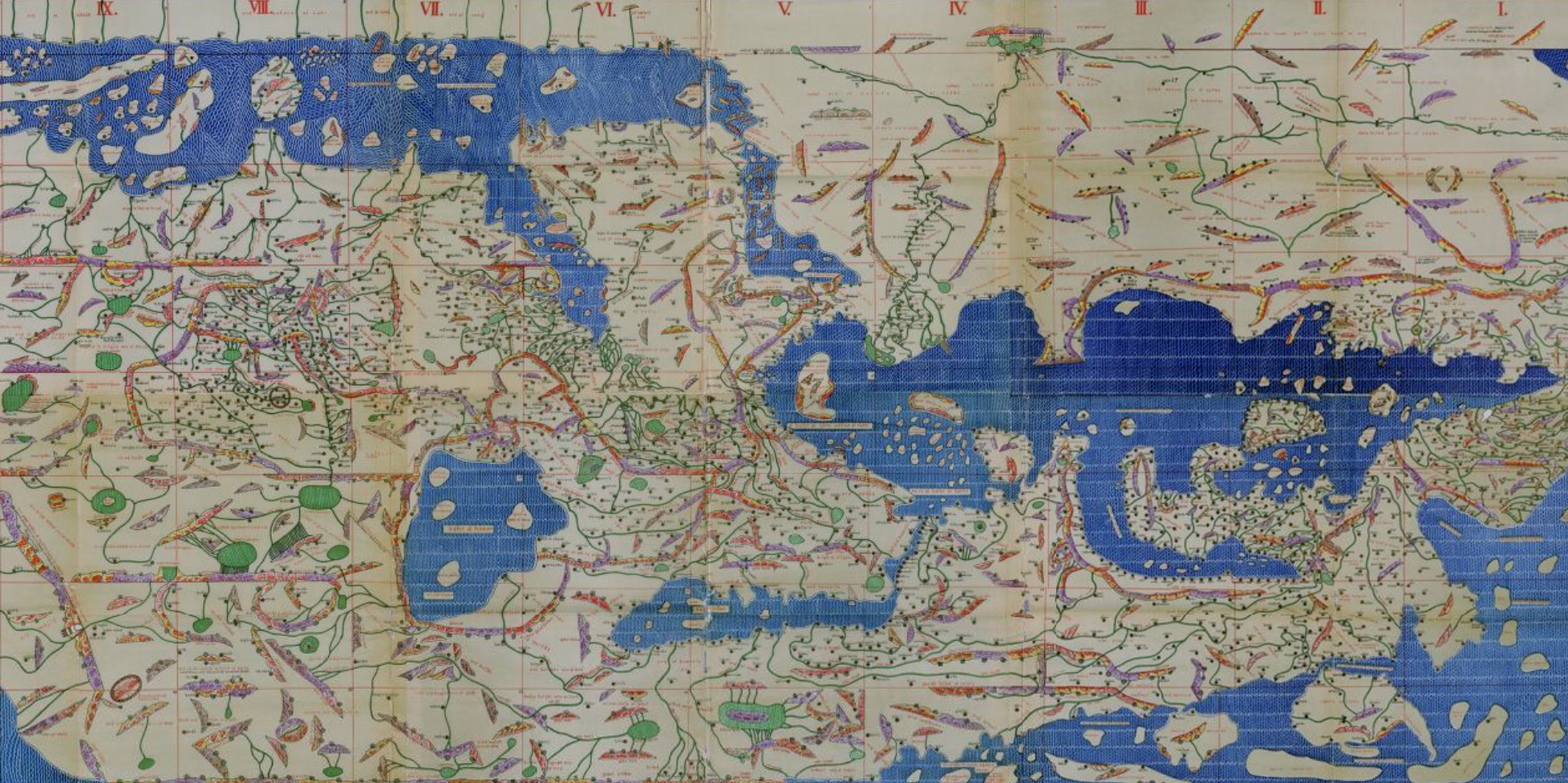 Speaker: Katharine Park (I Tatti / Harvard University)
The histories of early Greek, Arabic and Latin science and medicine are almost always written separately, as if they developed sequentially and in isolation from one another. This talk is based on a chapter-in-progress from a book I am writing with Ahmed Ragab, a historian of Arabic science and medicine, in which we aim to rewrite those histories as a single story. Each of the chapters focuses on a particular place and on a particular object of scientific knowledge associated with it. This talk deals with the cartographic atlas produced in Palermo for King Roger II of Sicily by the Arabic scholar Abū 'Abd `Allāh al-Idrīsī, with which you are already familiar if you've looked at the large map near the entrance to the old library. I will use the atlas to discuss the relationships between the Greek, Arabic, and Latin scientific traditions and the mixing of cultures in the twelfth-century Mediterranean.
Katharine Park is Samuel Zemurray, Jr. and Doris Zemurray Stone Racliffe Professor Emerita of the History of Science at Harvard University, where she also chaired the program in Women's Studies, 1998-2003. Her research focuses on the history of science and medicine in medieval and early modern Europe and the Mediterranean world. Her books include Doctors and Medicine in Early Renaissance Italy (1986), Wonders and the Order of Nature, 1150-1750 (1998, coauthored with Lorraine Daston), Secrets of Women: Gender, Generation, and the Origins of Human Dissection (2006); and The Cambridge History of Science, vol. 3: Early Modern Science (2006, coedited with Lorraine Daston). She is a recipient of the Pfizer and Rossiter Prizes and the Sarton Medal of the History of Science Society, the Welch Medal of the American Association of the History of Medicine, and the Dan David Prize 2021.
This event is open to the public on a by-reservation basis, please sign up by clicking on the link below. Guests attending in person must be in possession of a COVID-19 green certificate. The use of face masks indoors is mandatory. 
Add event to calendar