Kate van Orden
Robert Lehman Harvard Visiting Professor
Musica Transalpina: French Music, Musicians, and Identity in Cinquecento Italy
2016 - 2017 (May)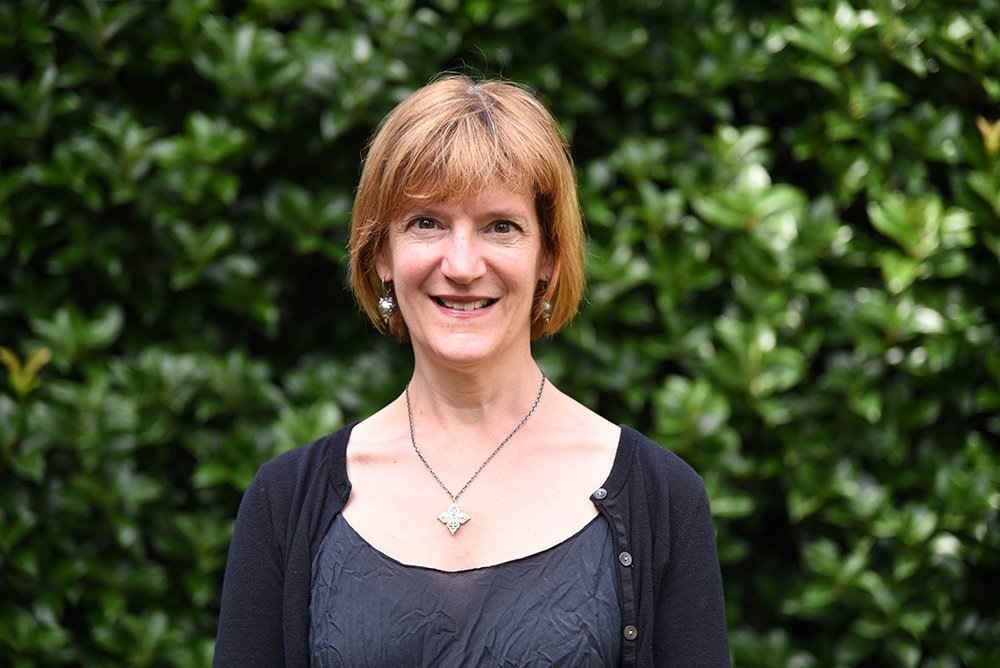 Biography
Kate van Orden, Dwight P. Robinson Professor of Music at Harvard University, specializes in cultural history. Her books include Music, Discipline, and Arms in Early Modern France (2005), which won the Lewis Lockwood Award from the American Musicological Society, and a series of books on print culture, including (ed.) Music and the Cultures of Print (2000); Music, Authorship, and the Book in the First Century of Print (2014); and Materialities: Books, Readers, and the Chanson in 16th-c. Europe (2015), which won the bi-annual book prize from the Society for Renaissance Studies. Her research has been supported by the AAUW, the ACLS, and the CNRS.
She also performs on historical bassoons and can be heard on Sony, Virgin Classics, Glossa, Teldec, and Harmonia Mundi.
Project Summary
Musica Transalpina: French Music, Culture, and Identity in Cinquecento Italy. I study the community of French musicians working south of the Alps, the influence of French styles on Italian music, and investigate how music established "French" identity even as it crossed cultural borders from north to south.