Clare Pettitt
Robert Lehman Visiting Professor
The Virtual Republic: 1848-1875
2022-2023 (September-December)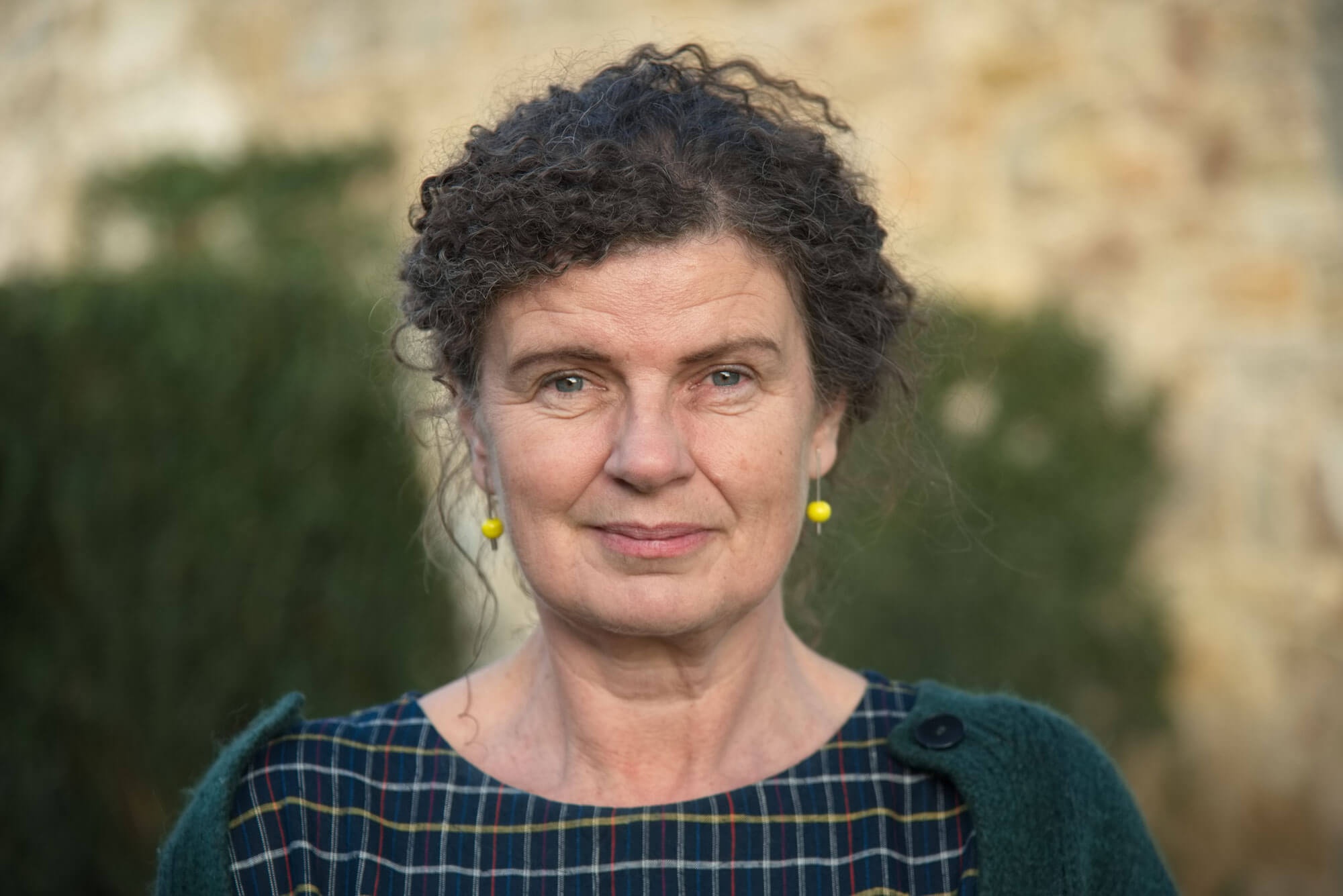 Biography
Clare Pettitt is Professor of Nineteenth-Century Literature and Culture at King's College London. She is currently working on a trilogy of books that traces the growing literary, political and social importance of seriality through the nineteenth century. The first book in the trilogy, Serial Forms: The Unfinished Project of Modernity, 1815-1848 (Oxford University Press, 2020) won the North American Victorian Studies Association Book Prize in 2022. The second book, Serial Revolutions 1848: Writing, Politics, Form came out in February 2022. Clare has served as Director of the London Arts and Humanities Partnership and she is a General Editor of the Cambridge University Press monograph series, Cambridge Studies in Nineteenth-Century Literature and Culture.
In January 2023, she will take up the Grace 2 Chair in the Faculty of English at Cambridge University.
Project Summary
In 2022, the UK Government White Paper 'Levelling Up the United Kingdom' appeals to a "contemporary Medici model" of the city-polis, because, "[t]he Renaissance flourished in Italian city states that combined innovation in finance with technological breakthroughs, the cultivation of learning, ground-breaking artistic endeavour, a beautiful built environment and strong civic leadership...[so that] [t]hose same concerted forces are needed to drive productivity, innovation and growth across the UK today." In 1848, Irish traveller, James Whiteside, drew a strong parallel between the nationalist struggle in the 1840s and Florence's republican heritage: '"[s]tubborn virtue, rare industry, high religious feeling, fortitude, a passion for liberty, with heroic self-devotion - marked the character of the last free citizens of Florence; they were overpowered by an abominable confederacy of force with falsehood." This project investigates the relation of citizenship to city spaces after 1848 and asks how the nineteenth-century re-imagination of the civic humanism of Renaissance Florence was differently understood in Britain and America. A mediated and virtualised space in nineteenth-century literary and political writing and in art, Florence became a virtual Republic of Letters, a multi-media platform for a peculiarly open transnational public sphere, even after press censorship was re-established in the city after 1850. By taking a fresh interdisciplinary approach, this project will move forwards from classic works such as Giuliana Artom Treves's 1956 The Golden Ring: The Anglo-Florentines 1847-1862 (trans. Sylvia Sprigge) to reassess the role of Florence in creating new transatlantic versions of citizenship in a fast-moving political period.