Date:
Thursday, March 24, 2022,

6:00pm

to

7:30pm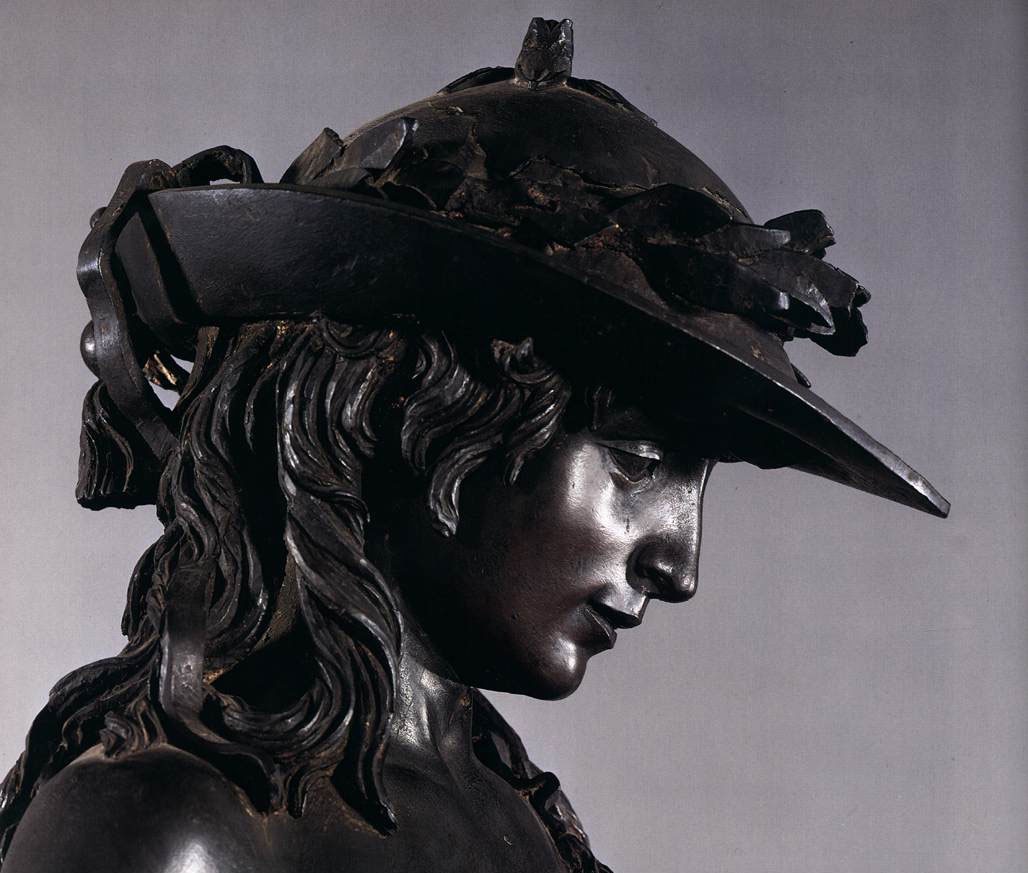 The first major Donatello exhibition in nearly forty years, Donatello, The Renaissance will run from March 19 through July 31 at the Museo Nazionale del Bargello and Palazzo Strozzi.
This Thursday Seminar and roundtable discussion will open with a presentation by Director of the Museo Nazionale del Bargello, Paola D'Agostino, and Director of Palazzo Strozzi, Arturo Galansino, on the museological issues involved in realizing a monographic exhibition of this scale.
The presentation will be followed by a roundtable discussion on the new light that the exhibition throws on the art of sculpture in the Early Renaissance. Led by I Tatti's Director, Alina Payne, the roundtable will feature several art historians—Visiting Professors and Fellows—from the 2021/2022 I Tatti community working on these topics: Frank Fehrenbach, Erin Giffin, Stuart Lingo, Estelle Lingo, Tod Marder, and Luca Palozzi. 
Add event to calendar