Date:
Thursday, December 16, 2021, 6:30pm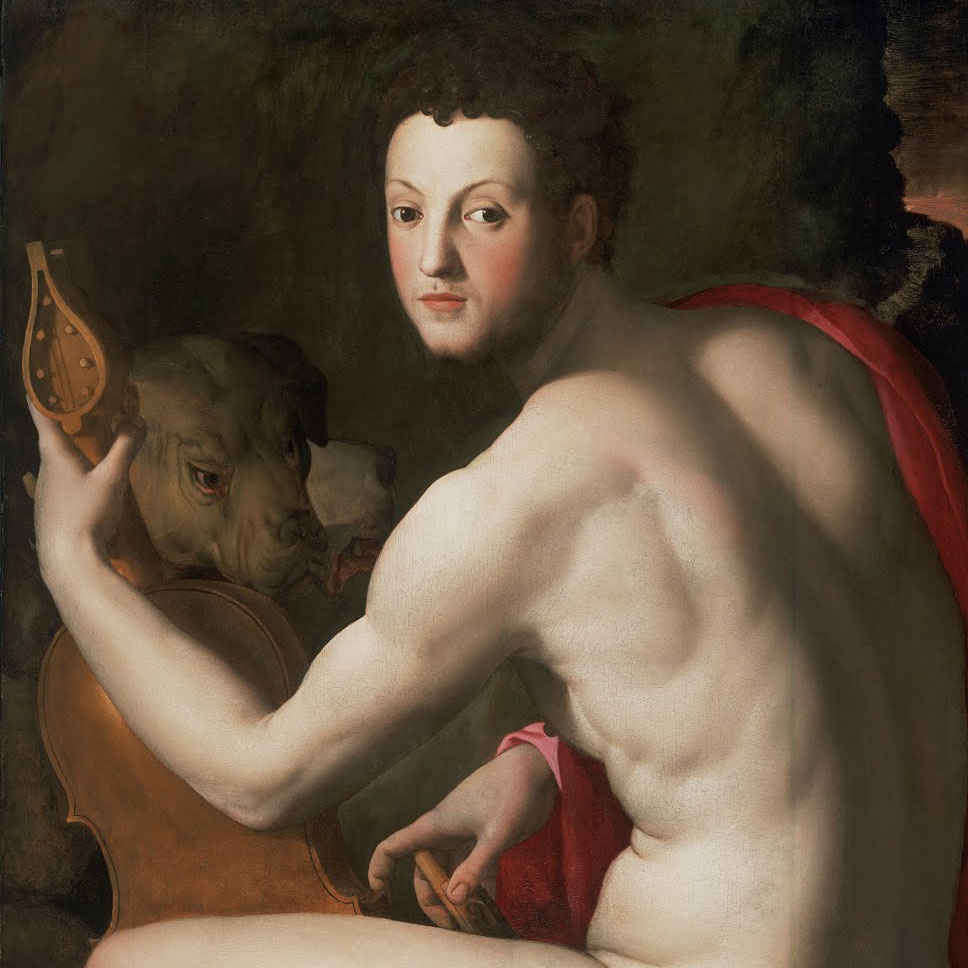 Speaker: Philippe Canguilhem (University of Tours)
Music and Culture in Florence During the Reign of Cosimo I: This debrief appraises the role of music within the cultural and political life of Florence from the fall of the last Florentine republic in 1530, to the coronation of Cosimo de' Medici as grand-duke by the pope in Rome in 1570. These four decades witnessed radical change in Florence's political history, with the oligarchical structures that entrusted power to a number of families of bankers and merchants replaced by a dynastic power controlled by the Medici, who created a ducal court ruled by an absolutist prince, Alessandro until 1537, followed by Cosimo I.
Philippe Canguilhem concentrates on a unique case study: the reestablishment in 1540 of the musical chapel at the baptistry and duomo of Florence. While this story has been carefully documented, the focus will be on the political context that motivated Duke Cosimo I to foster the rebuilding of the choir and a new repertory for its singers. It aims to view Cosimo's gesture within the broader context of his eagerness to reinforce his political strength and legitimacy at an early stage of his reign.
Philippe Canguilhem is Professor of Musicology at the University of Tours and a senior member of the Institut Universitaire de France. From 2009 - 2019 he was Professor of Musicology at the University of Toulouse. He was an I Tatti Fellow during 2005-6 and Robert Lehman Visiting Professor at I Tatti in 2019. He was a Fellow at the Italian Academy of Columbia University in 2013. His work focuses on Italian music in the sixteenth century, with a special emphasis on Florentine musical life. He has published two books on this topic, Fronimo de Vincenzo Galilei (Centre d'Études Supérieures de la Renaissance, 2001) and Andrea et Giovanni Gabrieli (Fayard, 2003). He is also interested in improvised counterpoint in the Renaissance, and has published an edition and translation of Vicente Lusitano's counterpoint treatises titled Chanter sur le livre à la Renaissance: Les traités de contrepoint de Vicente Lusitano (Brepols, 2013), and a book on polyphonic improvisation in the Renaissance, L'improvisation polyphonique à la Renaissance (Garnier, 2015).
Add event to calendar