Date:
Thursday, November 10, 2022,

6:00pm

to

7:30pm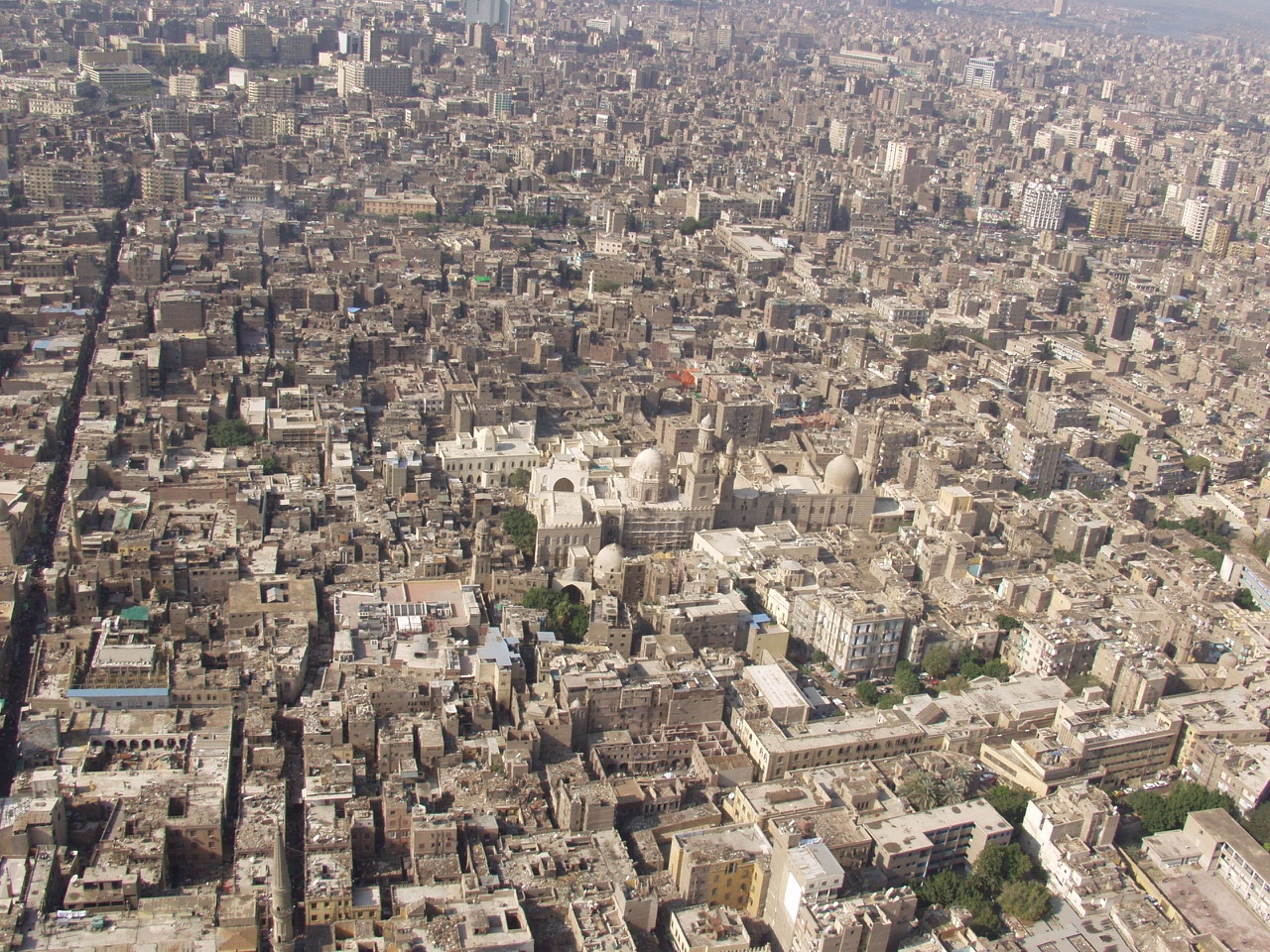 Speaker: Nasser Rabbat (I Tatti/MIT)
This lecture tells the story of Cairo's most spectacular age when the city became the uncontested center of a resurgent Islam under the Mamluks (1250-1517) and acquired a character that defined the Islamic metropolis for centuries to come. During these two-and-a-half centuries, Cairo adapted to the strictly hierarchical and idiosyncratic Mamluk regime and its double-faced patronage system, appropriated and modified the built layers of earlier dynasties while expanding into new territories, and deployed architecture to demarcate, incorporate, and dominate its urban setting. All was mobilized in the service of a vigorous urbanity that strove to accommodate the requirements of an Islamic city while maintaining the delicate balance between the Mamluk ruling caste of outsiders and the citizens in their capital.
Nasser Rabbat is the Aga Khan Professor and the Director of the Aga Khan Program for Islamic Architecture at MIT. His interests include Islamic architecture, urban history, contemporary Arab art, heritage studies, and post-colonial criticism. He has published numerous articles and several books on topics ranging from Mamluk architecture to Antique Syria, 19th century Cairo, and urbicide. His most recent book is 'Imarat al-Mudun al-Mayyita (The Architecture of the Dead Cities) (2018). His book on the 15th century Egyptian historian al-Maqrizi will come out in 2022. Prof. Rabbat worked as an architect in Los Angeles and Damascus and held several academic and research appointments in Cambridge MA, Princeton, Los Angeles, Cairo, Granada, Rome, Paris, Abu Dhabi, Doha, Munich, and Bonn. He regularly contributes to Arabic newspapers and consults with design firms on projects in the Islamic World.
Add event to calendar