Date:
Tuesday, January 25, 2022, 6:30pm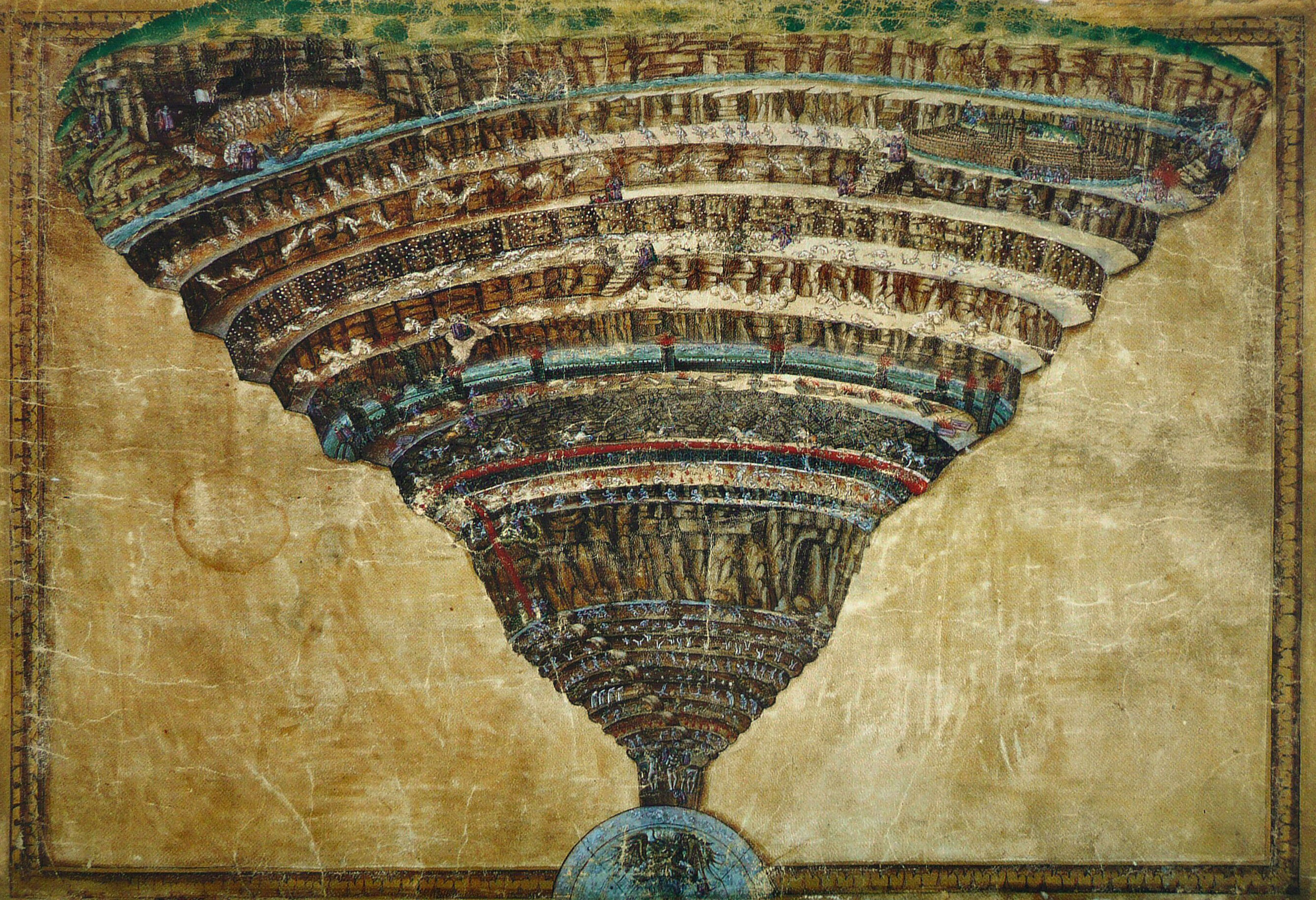 Speaker: Deborah Parker (University of Virginia)
Deborah Parker is Professor of Italian at the University of Virginia. Her field of expertise is Italian visual and print cultures in the medieval and early modern eras. She is the author of numerous monographs, articles, and collaborative projects in print and digital platforms. She is known for her exploration of interrelations between art and literature, writings on race, higher education, and sycophancy. Her work has been supported by fellowships from the National Endowment for the Humanities, Gladys Krieble Delmas Foundation, I Tatti, the Folger Shakespeare Library, and John F. Kennedy Library. She was Robert Lehman Visiting Professor at I Tatti in fall 2021. 
Masterclasses allow participants to take a virtual step through I Tatti's doors and listen in as a senior scholar uses the collection as a departure point to expand on themes pertaining to their own research. Pre-recorded at I Tatti, the viewing will be followed by a discussion around topics touched on during the presentation.
Add event to calendar