Date:
Tuesday, March 7, 2023,

6:00pm

to

7:30pm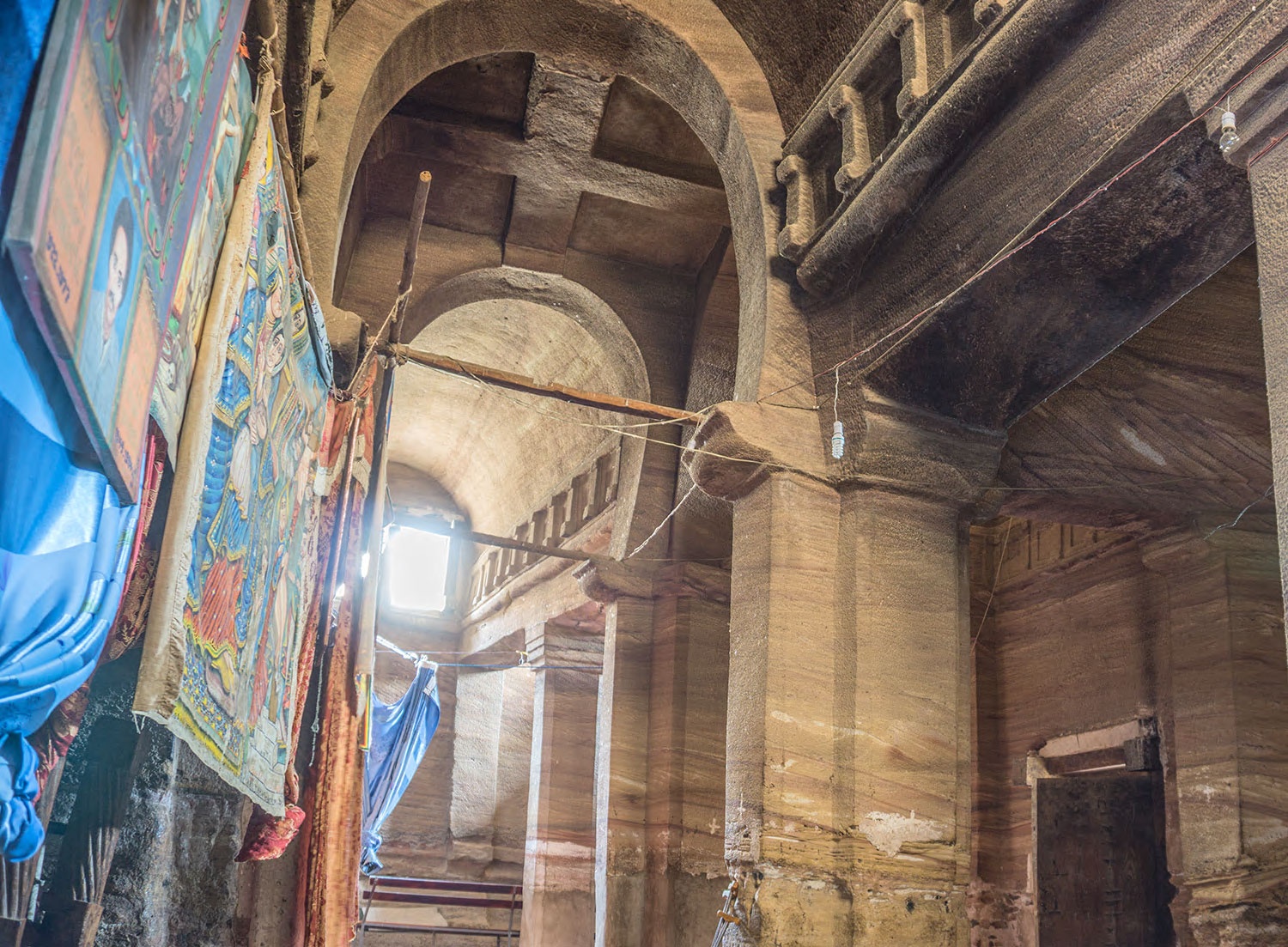 Speaker: Mikael Muehlbauer (The American Research Center in Egypt)
Based on comprehensive research into cross shaped-churches in medieval Ethiopia, this presentation brings to light a forgotten architectural revolution that reinvented the architecture of both Late Antique Byzantium and the Fatimid Caliphate as an expression of newfound political centralization and religious authority in the early medieval Horn of Africa.
Mikael Muehlbauer (Ph.D Columbia) is an award-winning author and specialist in the architecture of Medieval Ethiopia and Egypt. His monograph entitled: "'Bastions of the Cross:' Medieval Rock Cut Cruciform Churches of Tigray, Ethiopia," forthcoming from Dumbarton Oaks Press, is the first academic study of cruciform-plan churches in northern Ethiopia, informed by extensive field research and site documentation there. Mikael Muehlbauer's research has been supported by numerous grants and fellowships, including from the ACLS, Villa I Tatti, Dumbarton Oaks, the American Research Center in Egypt, and the Hutchins Center for African and African American Research. Mikael's research has been published or is forthcoming in Gesta, Muqarnas, the Journal of the Society of Architectural Historians, West 86th, and Aethiopica, as well as in a number of edited volumes.
Add event to calendar