Date:
Thursday, January 27, 2022,

6:00pm

to

7:30pm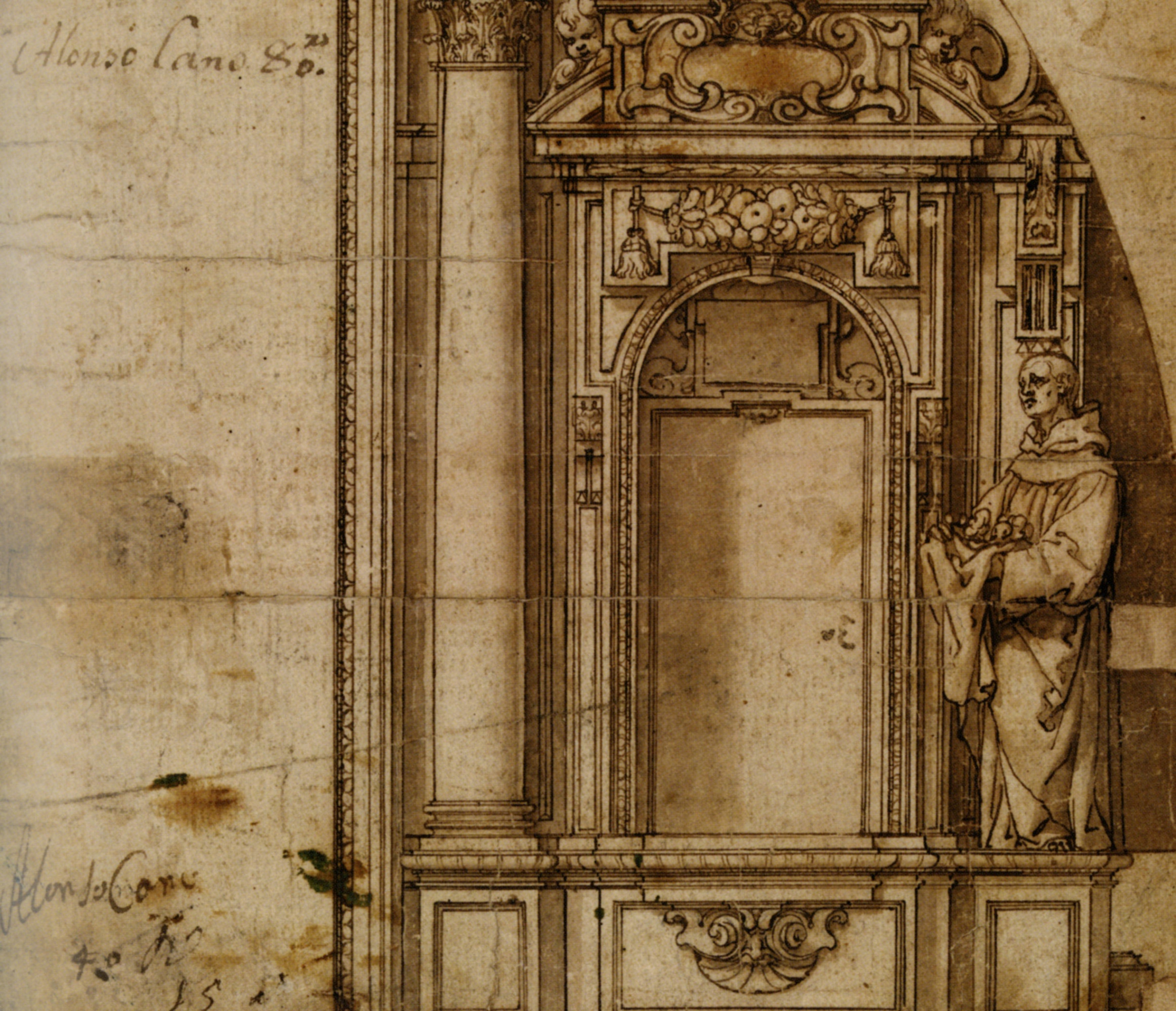 Speaker: Livia Stoenescu (I Tatti / Texas A&M University)
This presentation sets out to examine the role played by Alonso Cano in advancing structures of ornament as figurative ideas in Renaissance Spain. 
Livia Stoenescu received her PhD from Queen's University at Kingston and serves as an Associate Professor of Art History in the College of Architecture at Texas A&M. Her research is focused on icon-image theory, metamorphosis, and relic assimilation into Italian and Spanish Renaissance art. Her articles appeared in The Art Bulletin (2011), RACAR (2011), Comitatus (2015), and RES Anthropology and Aesthetics (2018). She edited Creative and Imaginative Powers in the Pictorial Art of El Greco (Brepols, 2016) and The Interaction of Art and Relics in Late Medieval and Early Modern Art (Brepols, 2020). Her first book, Temporalities, Transmaterialities, and Media in the Pictorial Art of El Greco, was published by Amsterdam University Press in 2019.
This event is open to the public on a by-reservation basis, please sign up by clicking on the link below. Guests attending in person must be in possession of a COVID-19 green certificate. The use of face masks indoors is mandatory. 
Add event to calendar