In 1980, I Tatti Director Craig Hugh Smyth formally organized the Harvard Center's most loyal and generous supporters into the I Tatti Council. In the ensuing decades, remarkable financial contributions from Council members have provided essential support for ongoing programs, new building projects, and endowment growth. Today's Villa I Tatti Council is an international advisory group chiefly concerned with maintaining I Tatti's financial strength and helping to broaden its support, as well as taking a close interest in its programs and operations. 
The chairman of the Villa I Tatti Council is Susan Mainwaring Roberts, who follows in the footsteps of Deborah Loeb Brice, Sydney J. Freedberg, Melvin R. Seiden, and founding chairman, Edmund P. Pillsbury (VIT'68,'69). Susan Roberts has been closely connected with I Tatti since 1980. Her academic background is in Fine Arts and History of Art (University of Pennsylvania 1972; 1976), and her professional life has centered on non-profit organizations, the boards and groups that support them, and the fields of development and communication.
The Villa I Tatti Council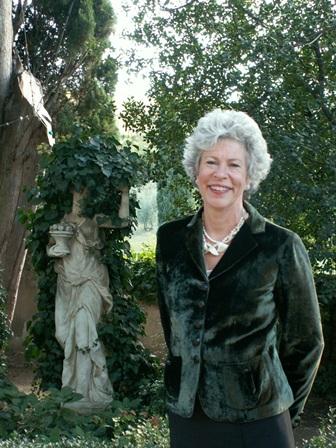 Alina Payne, Director, Villa I Tatti
Susan M. Roberts, Chairman, The Villa I Tatti Council 

Julie Tobey, Chair, Amici dei Tatti
Darcy Beyer
Debby Brice
James R. Cherry, Jr.
Anne Coffin
Anthony M. Cummings
Frederick S. Koontz
Guillaume Malle
Joseph Pellegrino, Jr.
Richard K. Ronzetti
Neil L. Rudenstine
Sydney R. Shuman
Angela Weisl