Benjamin Deruelle
Florence Gould Fellow
The Siege and Fall of Siena (1555): A European Event?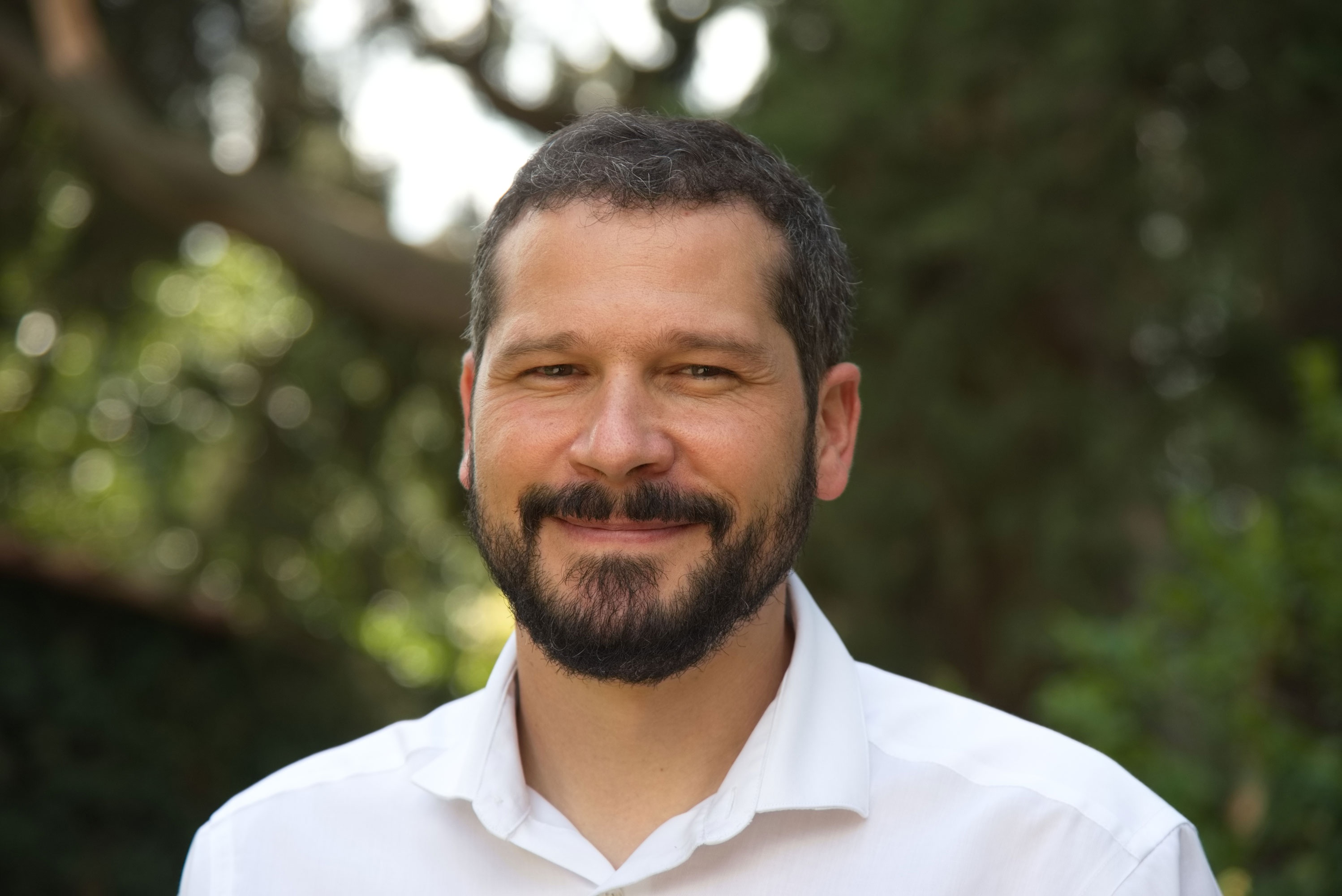 Biography
Benjamin Deruelle is Professor in early Modern History at the University of Quebec in Montreal and researcher at the IRHIS (UMR 8529 - CNRS-Université de Lille). His work focuses on the history of the state, war and elites, as well as on martial culture and practices. He is among others the author of De papier, de fer et de sang: chevaliers et chevalerie à l'épreuve de la modernité (ca. 1460 - ca. 1620) (2015), of the chapters on early modernity in L'histoire militaire de la France (2018) and has contributed to the global history of war, Mondes en guerre (2019). He co-directs the collections Guerre et paix (Editions de la Sorbonne) and War Studies (Presses Universitaires du Septentrion).
Project Summary
On April 21, 1555, Blaise de Montluc's French troops marched out of Sienna with the honors of war. After 15 months of siege, the city is exhausted and has paid a heavy tribute to the war. However, the French captain is accompanied by many citizens who still refuse to submit to Spanish rules or who fear the emperor's wrath. The once proud medieval city state had fallen, Florence now ruled Tuscany, and the Pax Hispanica was enforced in the Italian Peninsula. Montluc's embrace with the Florentine commander, Giovanni Jacopo de' Medici, under the walls of the city, marked the end of the old rivalry between the two cities of central Italy. It restored the balance in the region and ended sixty years of conflict in which the Italian states and the great European powers had fought to defend their libertà, impose their authority, or establish hegemony over Europe. This project proposes to re-examine this crucial event in the history of Tuscany and Italy from a triple perspective: - explore the ways in which individual and collective interests and local, regional and international stakes manifested during the siege, influencing not only the fate of the city, but also the final years of the Italian wars; - understand the siege's effects on the city and its occupants, and how the population organized, experienced, and regulated this 'siege society'; - follow the construction of the event in the Sienese, Florentine and European memories and the tensions that run through them.