Date:
Thursday, March 25, 2021, 5:30pm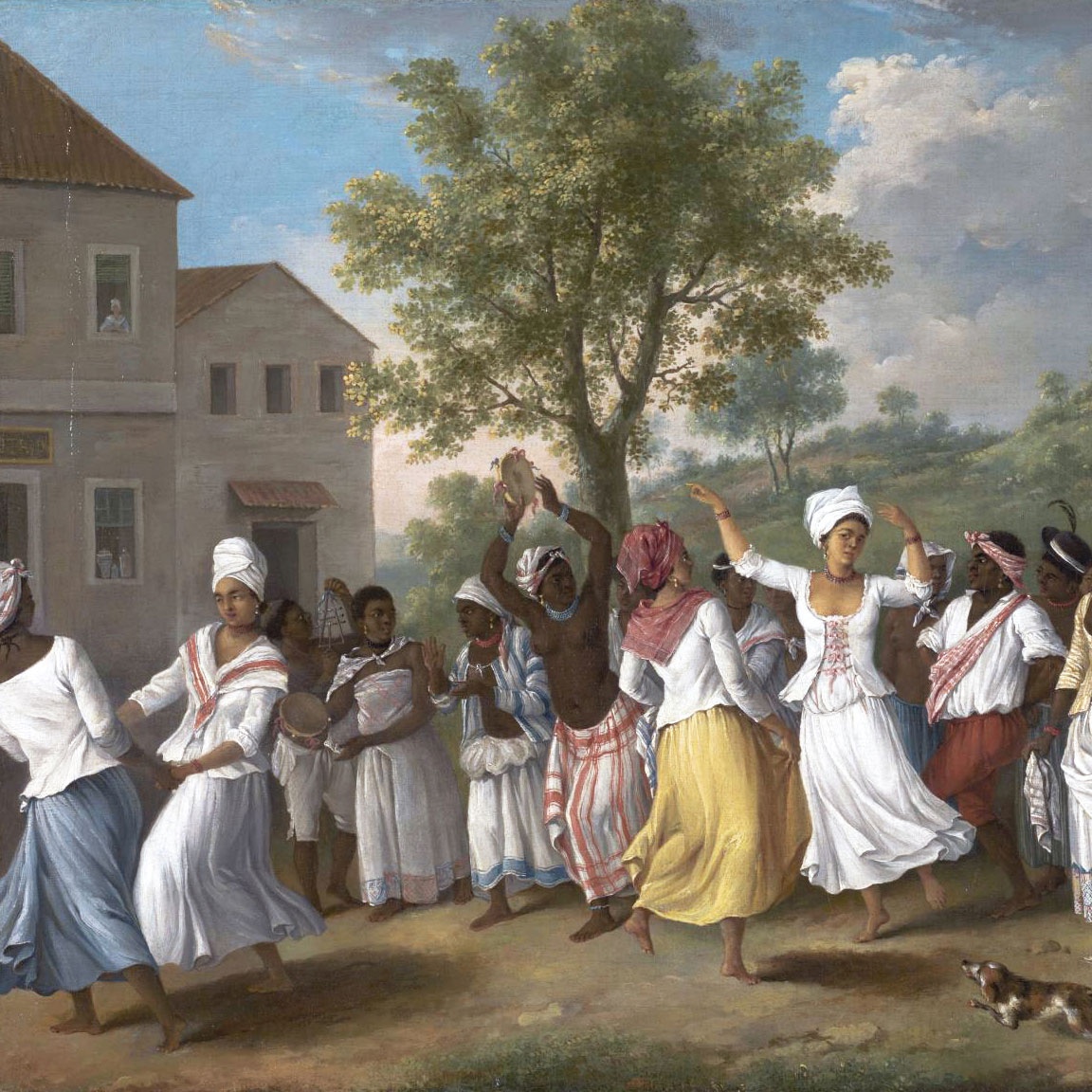 Speaker: Pedro Memelsdorff (University of Tours)
Messe en cantiques à l'usage des nègres. Echoes of the Renaissance in French Caribbean Music. Messe en cantiques à l'usage des nègres is a Jesuit mass cycle compiled around 1740, whose Introit and Gloria Patri recycle polyphony dating back to the 15th century. Unique in its genre and thus far understudied, the cycle was meant to be sung by enslaved people of the French Guiana. Its almost full musical reconstruction is here presented for the first time – in the context of a macro-political imperial project that justified its Parisian print in 1763.
Pedro Memelsdorff is a musician and musicologist and has long been a member of Jordi Savall's Hesperion XXI. In 1987 he founded Mala Punica, an ensemble specialized in medieval polyphony and recipient of numerous awards. A former fellow of Villa I Tatti, a Bloch lecturer at Berkeley, and a Blodgett Distinguished Artist at Harvard, he is now an Affiliate Researcher at the University of Tours and a member of the college of the Swiss Graduate School in Italian Civilization. A guest lecturer at Oxford and Pisa, he co-directs the Early-Music Master programmes at ESMUC-Barcelona and directs the EMS at the Fondazione Cini-Venice. He also served as the Director of the Schola Cantorum in Basel.
ZOOM details

Topic: I Tatti Debriefs 3:  Echoes of the Renaissance in French Caribbean Music
Time: Mar 25, 2021 12:30 PM Eastern Time (US and Canada)
Meeting ID: 979 7478 8118
Password: 880455
Direct link: https://harvard.zoom.us/j/97974788118?pwd=VmY2NitUaTF2cFJUeXhuR1FqQzVudz09
Add event to calendar