Date:
Tuesday, May 24, 2022,

6:00pm

to

7:30pm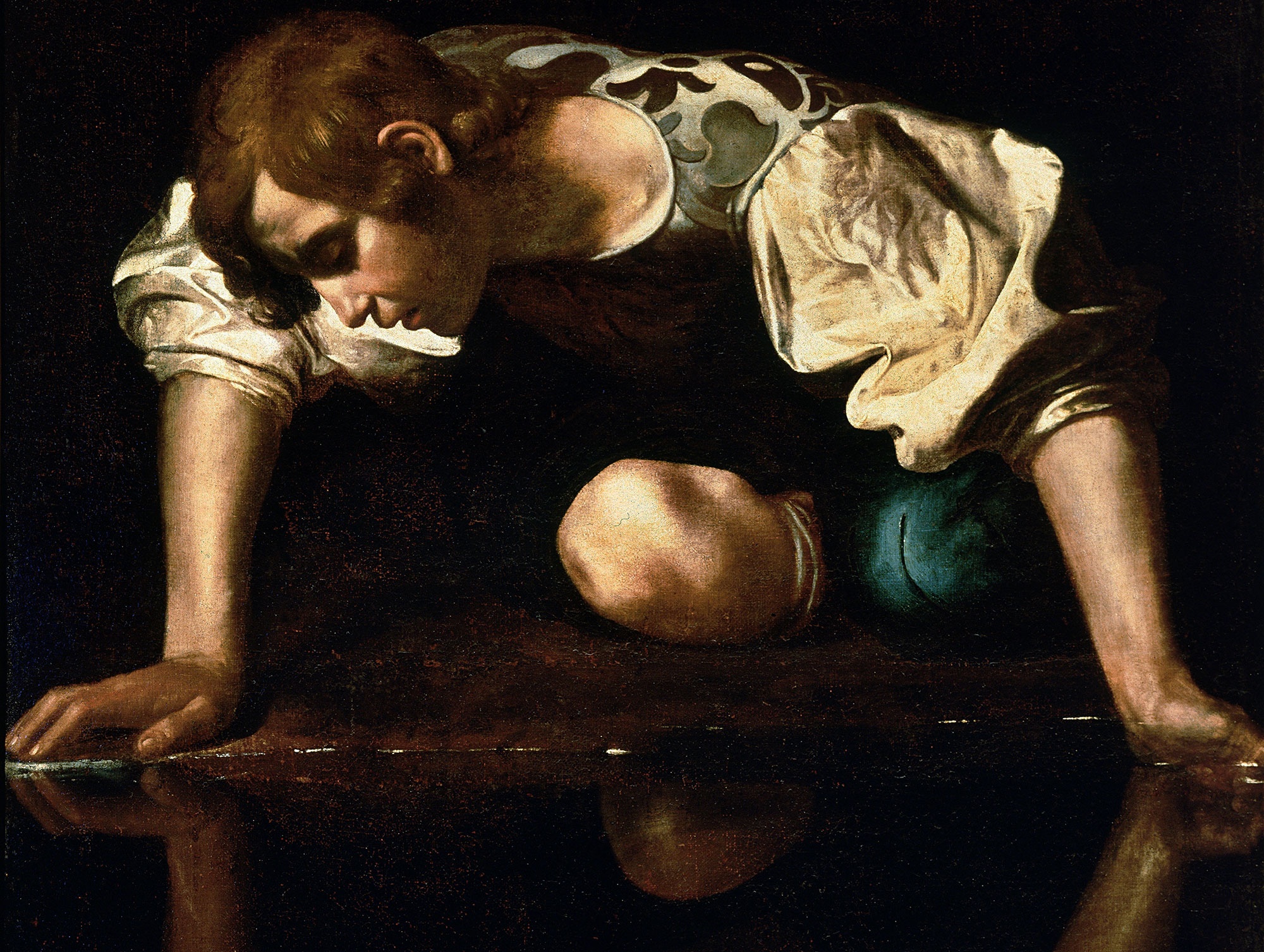 Speaker: Estelle Lingo (I Tatti/University of Washington)
In a slippery passage of his epochal Della Pittura, Leon Battista Alberti installed Narcissus as the inventor of painting. Interrogating this declaration from the standpoint of artistic technique, this seminar recovers a long-submerged yet pivotal sixteenth-century debate over the interpretation of Alberti and the concept of disegno and suggests its relevance to Caravaggio's early experiments in Rome.
Estelle Lingo is Professor and Chair of Art History at the University of Washington in Seattle and a specialist in early modern European art. Her research interests range from the sixteenth century to the present and engage questions of historical visualities, non-textual knowledge, canon formation, media specificity, periodization, gender, and the historiography of Western art history. She is the author of François Duquesnoy and the Greek Ideal (2007) and Mochi's Edge and Bernini's Baroque (2017) and was the 2016-18 Andrew W. Mellon Professor at the Center for Advanced Study in the Visual Arts at the National Gallery in Washington. Prof. Lingo's research has been supported by fellowships from Villa I Tatti, CASVA, and the Kress Foundation.
Add event to calendar