Date:
Wednesday, April 27, 2022 (All day)
to
Thursday, April 28, 2022 (All day)
Location:
I Tatti / Zoom (Apr 27 & 28)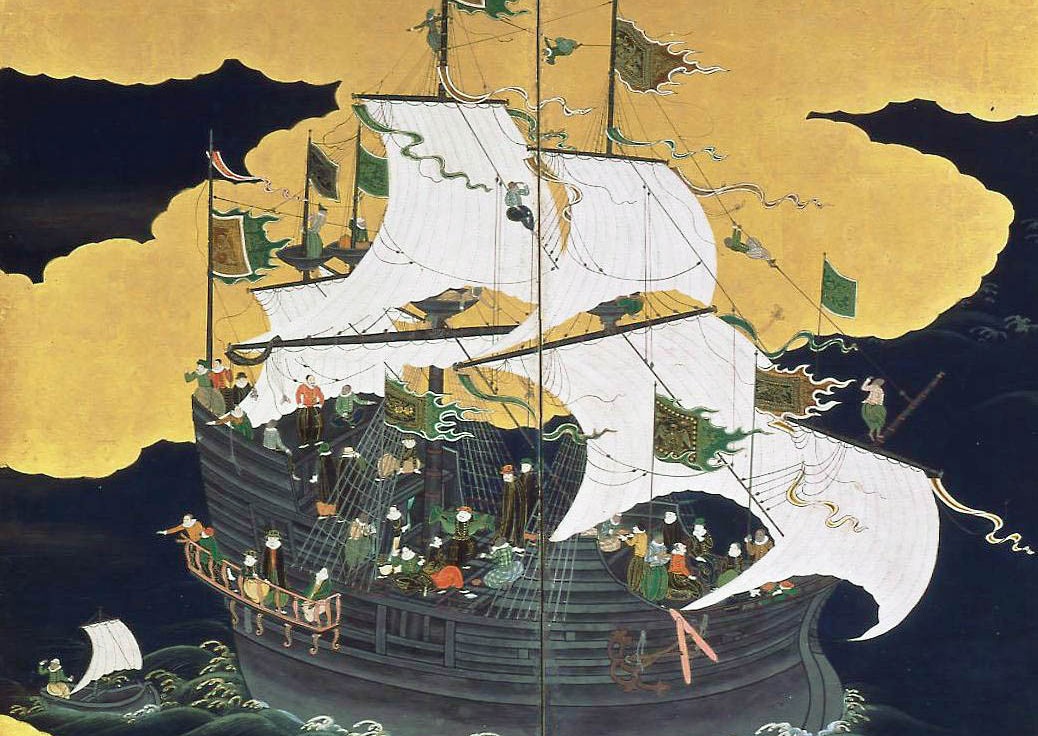 Between 1594 and 1602, the Florentine merchant Francesco Carletti (1573-1636) circumnavigated the world, traveling and trading in West Africa, the Spanish Americas, the Philippines, Japan, China, briefly stopping in Malacca and passing close by Ceylon before arriving in Portuguese India on his way back to Europe. This return voyage was interrupted—and much of the considerable wealth he accumulated during his travels was seized—when his ship was captured by Dutch buccaneers off St. Helena. Carletti was unable to continue his return voyage until 1605, finally traveling through France to reach Tuscany in 1606. Upon his return, Carletti presented his patron Grand Duke Ferdinando I with an account of his voyage (Ragionamenti sopra le cose da lui vedute ne' suoi viaggi), which remained in manuscript until its publication in Florence in 1701.
Part of a wider project of new scholarship on Carletti's world— including a new translation and critical edition of Carletti's My Voyage Around the World—, this conference brings together a variety of experts in the early modern histories of Europe, the Americas, Asia, and Africa. They will approach this account of a Florentine global traveler, who traversed many states and empires without belonging to any of them, from a variety of methodological and geographical angles, thus opening truly global paths to our understanding of the world at the turn of the seventeenth century.
An international conference organized by Brian Brege (Syracuse University), Paula Findlen (Stanford University), Luca Molà (University of Warwick), and Giorgio Riello (European University Institute)

Click here to view the program
 
Add event to calendar