Date:
Thursday, September 9, 2021,

9:30am

to

6:00pm
Location:
I Tatti (Myron and Sheila Gilmore Limonaia)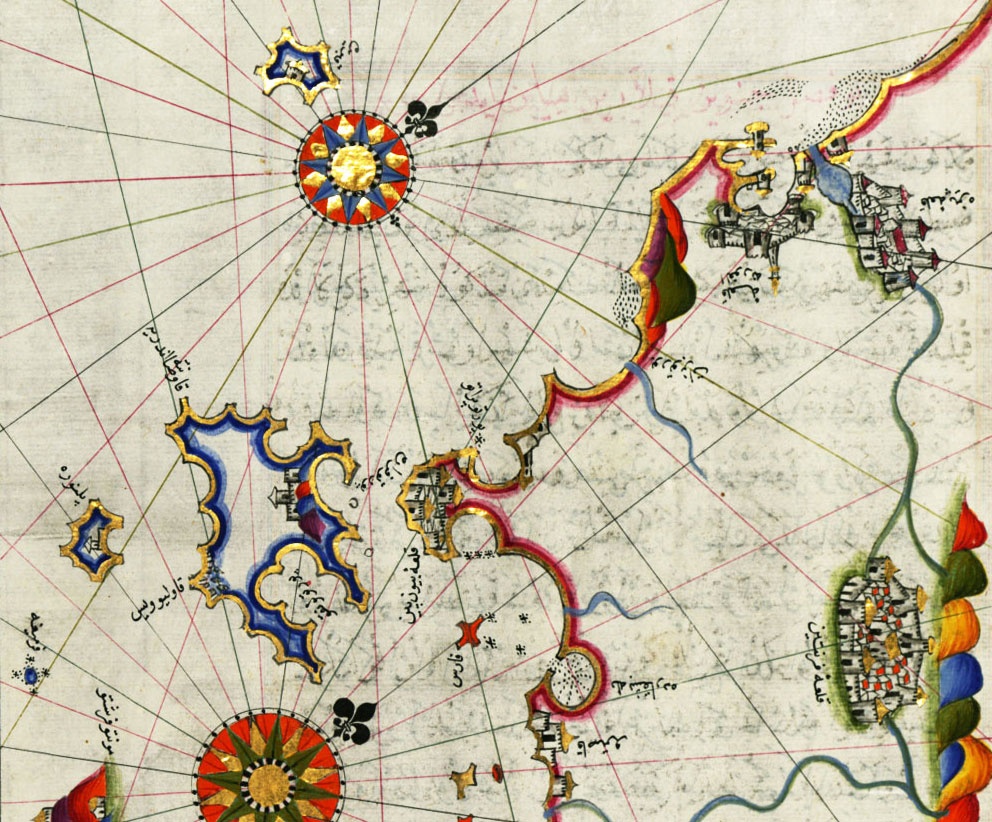 Please join us for the opening events of the academic year, where the new I Tatti Fellows give informal presentations of their research projects. These presentations are open to the public. 
Eastern Mediterranean in History and Literature 
 
9:30 - 10.30
Özden Mercan:  Accommodating Foreigners in the Early Modern Mediterranean: Merchants, Migration and Transfer of Technologies between Tuscany and the Ottoman Empire 
 
10:30 - 11:30
Bianca Lopez: The Migrant Plague-Bearers of Late Medieval Italy: The Formation of a Minority Culture
 
12:00 - 13:00
Maria Pavlova: The Ottoman Turks in the Literature and Thought of the Italian Renaissance, 1453-1571
History
 
14:30 - 15:30 
Giorgio Bottini: Machiavelli, Political Thomism, and the Savonarolan Movement: Custom, People, and Republic in Florence, 1494-1513
 
15:30 - 16:30
Edward Loss: Women and Institutional Practices of Information Gathering in Fourteenth- and Fifteenth-Century Tuscany
 
17:00 - 18:00
Giuseppe Marcellino: Writing History in Renaissance Sicily: Tommaso Fazello and the Discovery of the Past
This event is open to the public on a by-reservation basis. Please sign up for each session individually by clicking on the link below (Please note: a maximum number of 65 guests can sign up per session). Guests attending in person must be in possession of a COVID-19 green certificate. The use of face masks indoors is mandatory. 
These events will also be made available online via Zoom. Details:
Meeting ID: 959 9029 5562
Password: 272668
Direct link: https://harvard.zoom.us/j/95990295562?pwd=SDNHUEhnNjg0YUlqQWlxNmxyc1h2dz09
Add event to calendar